The Darkside Detective: A Fumble in the Dark Surges Forth Next Month
The resurgence of point-and-click adventure games continues with The Darkside Detective: A Fumble in the Dark. Players take on the role of members of the Darkside Division, a police force dealing with supernatural threats. Featuring six different scenarios, A Fumble in the Dark crawls out from the abyss next month. Developed by Spooky Doorway and published by Akupara games, it promises to bring a more humorous take on the genre.
As a sequel to The Darkside Detective, released July 2017, A Fumble in the Dark brings up the total number of cases that detective Francis McQueen investigates to a whopping 15. Of course, there are plenty of puzzles to solve and mysteries to unravel along the way. The Darkside Division, though chronically underfunded, is a necessary public service. It turns out that Twin Lakes is a massive magnet for the occult and all sorts of spooky things. With the aid of Officer Dooley, McQueen is the first (only) line of defense for Twin Lakes' hapless citizens. Fans of The X-Files or Thimbleweed Park may get a kick out of pointing (and clicking) their way through the sometimes dangerous, sometimes funny, and always bizarre first season before A Fumble in the Dark releases.
Our very own Sam reported on the reveal of several of the new cases, and they are quite wild. LucasArts' titles, especially 1987 classic Maniac Mansion, seem to be a strong influence on the wackiness of the series. Some horrific cases involve tentacles, alternate dimensions, the elderly, and fiendish wrestlers from the "ninth-squared circle of heel." See for yourself below.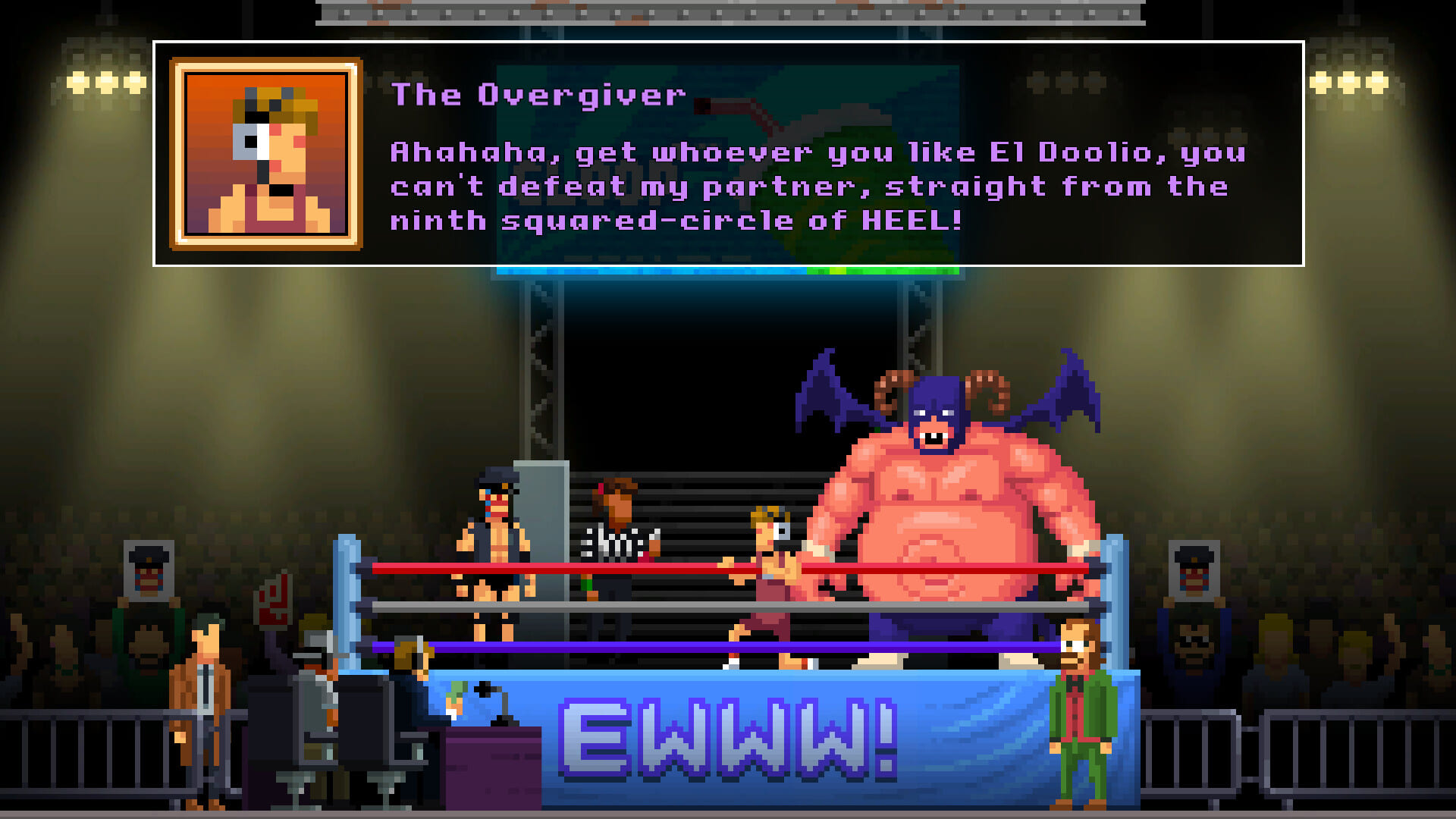 Prospective detectives can answer the call to become a member of the Darkside Division starting April 15. A Fumble in the Dark will be available on PCs (via Steam), major consoles, and Google Stadia. If you're interested in trying it out for yourself, however, you can grab the demo on its Steam page.