The Fridge is Red, tinyBuild Horror Anthology, Emerges
The Fridge is Red is an upcoming psychological anthology launching later this year. 5WORD Team will develop the anthology, taking inspiration from PlayStation 1 classics. Publisher tinyBuild revealed the demo as part of this summer's Steam Next Fest during the Guerrilla Collective Digital Showcase.
The first-person anthology stars Frank, a man unable to take his eyes off the strange red fridge in his basement. Laurie, his daughter, has gone missing, and her notes suggest that the fridge did something to her. Though Frank looks for answers, he cannot open the icebox, and each time he looks away it maliciously scuttles over as if to attack.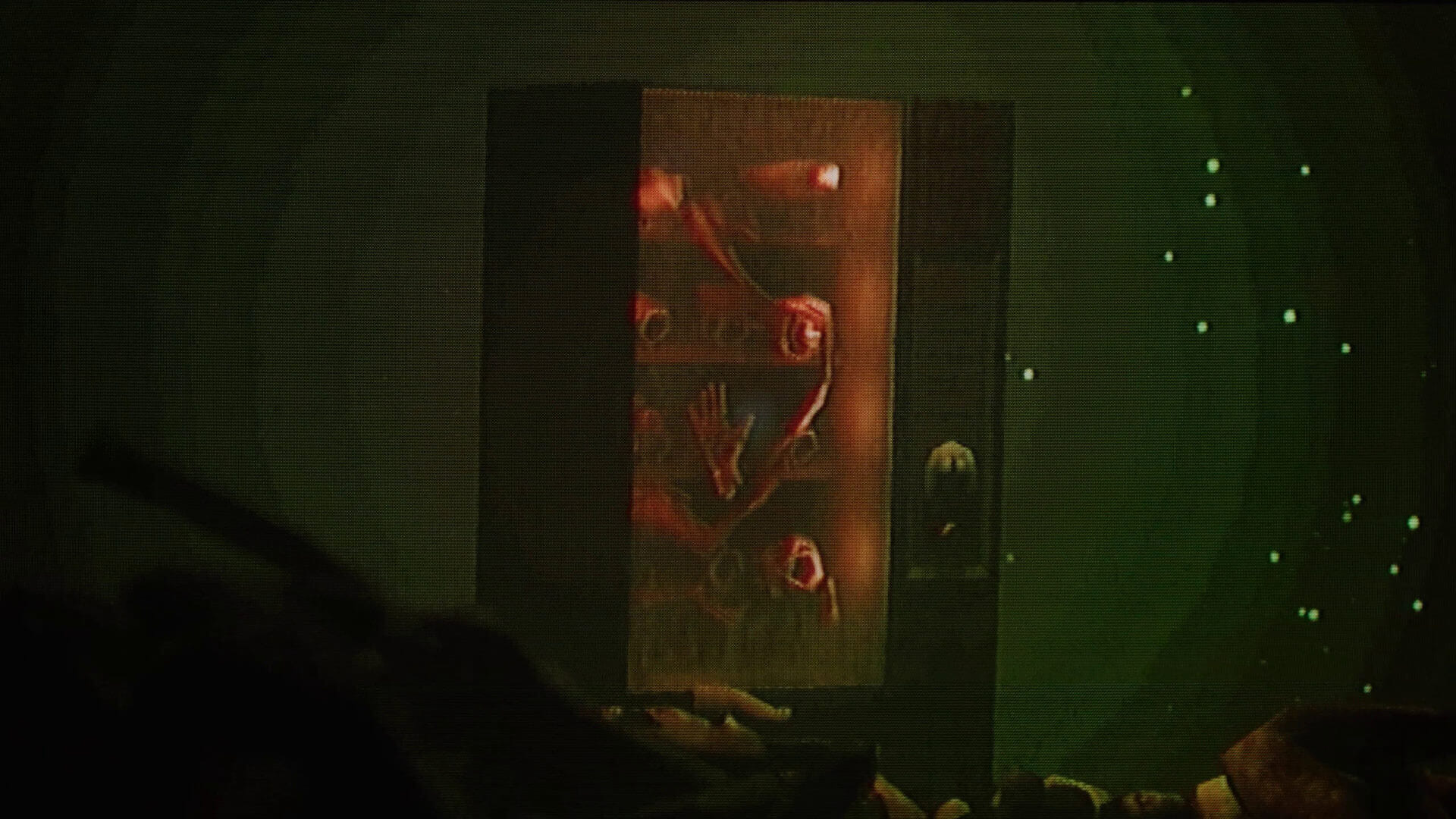 Frank's story is one of several starring the appliance, and The Fridge is Red will feature it in haunted hospitals, church graveyards, snowy highways, and many more liminal spaces. Between the PlayStation 1-era visuals and modern effects, it seeks to recreate the sense of nostalgia found in early 3D horror games.
"We've explored countless ideas when participated in game jams and prototyping concepts in our own free time, however we never saw any developer receive as an enthusiastic response to a demo as we did with DO NOT TAKE YOUR EYES OFF THE RED FRIDGE. After witnessing the terrified reactions and demand for a full game from gamers as well as streamers, we began considering giving the people what they called for, but when tinyBuild said they would help us realize our vision, we knew we had to bring the world The Fridge is Red."

Artem Kudriashov, Lead Designer, 5WORD Team
5WORD is an indie studio based in Russia. Artem Kudriashov and Stas Pisarev founded it to develop indie games for the PC. Their first title, Death Crown, is a real-time strategy title that received praise and accolades.
tinyBuild, based in Seattle, is the label behind Hello Neighbor and over two dozen other titles, including Graveyard Keeper, SpeedRunners, and Party Hard. The studio has more development offices in Amsterdam, Netherlands, and Riga, Latvia.