The Last Spell Now Available in Early Access
Developer Ishtar Games (formerly CCCP) released The Last Spell today. The roguelite tactical RPG entered Early Access on Steam. Players must protect the last remnants of humanity from a mysterious mist that churns out terrifying beasts.
As the last defenders of the last Haven, the player must hold off the hordes of monsters long enough for the Haven's magicians to dispel the magic responsible for the mist. The Last Spell features turn-based combat with an emphasis on strategy. Outfit, position, and order your units to coordinate attacks on enemies. Randomized party members, caches of gear, and enemy flank attacks add excitement and unpredictability to each fight. Players can also add and upgrade various buildings to the Haven, or fortify them to make future runs easier. The procedurally-generated fights create a challenge even for skilled players. The soundtrack uses a variety of synth-driven instrumentals to create a prog metal atmosphere. Rémi Gallego provides the composition in The Last Spell.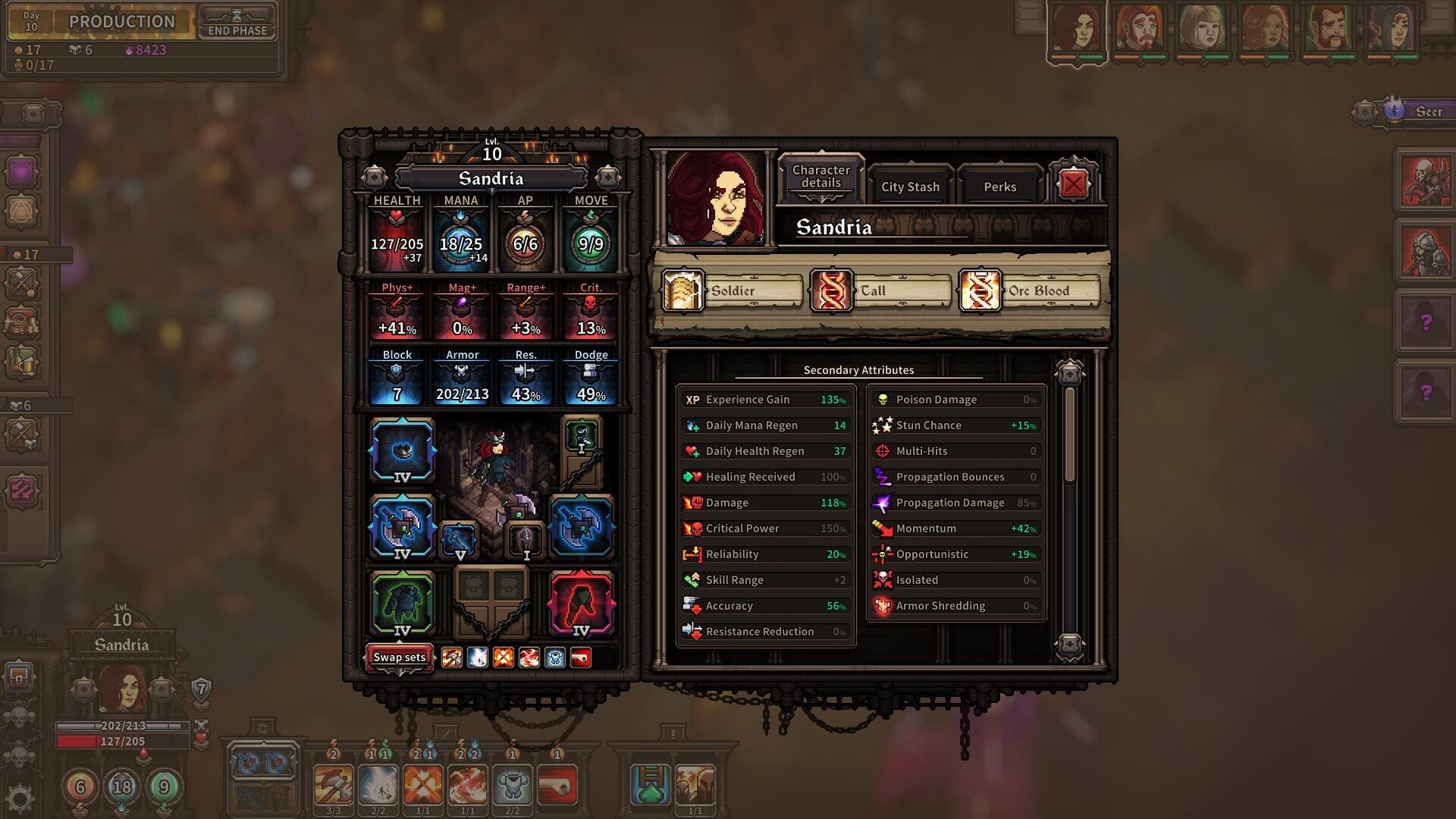 Ishtar Games, based in Lille and Bordeaux, France, previously made the Dead In series. The studio writes that they "love games that are complex, mix different genres," and "especially with an RPG component."
Publisher The Arcade Crew is based in Paris, France, and is a separate division of Dotemu. They specialize in producing and publishing original games with retro vibes from small studios and creative teams.
Check out the The Last Spell trailer up above. You can also purchase the Early Access version with a temporary 10% discount from the game's Steam Store Page. Don't forget to Wishlist it and follow its development as well if you're interested. Since The Last Spell is in Early Access, be aware that content is subject to change in future updates. Strategize and defend humanity away!