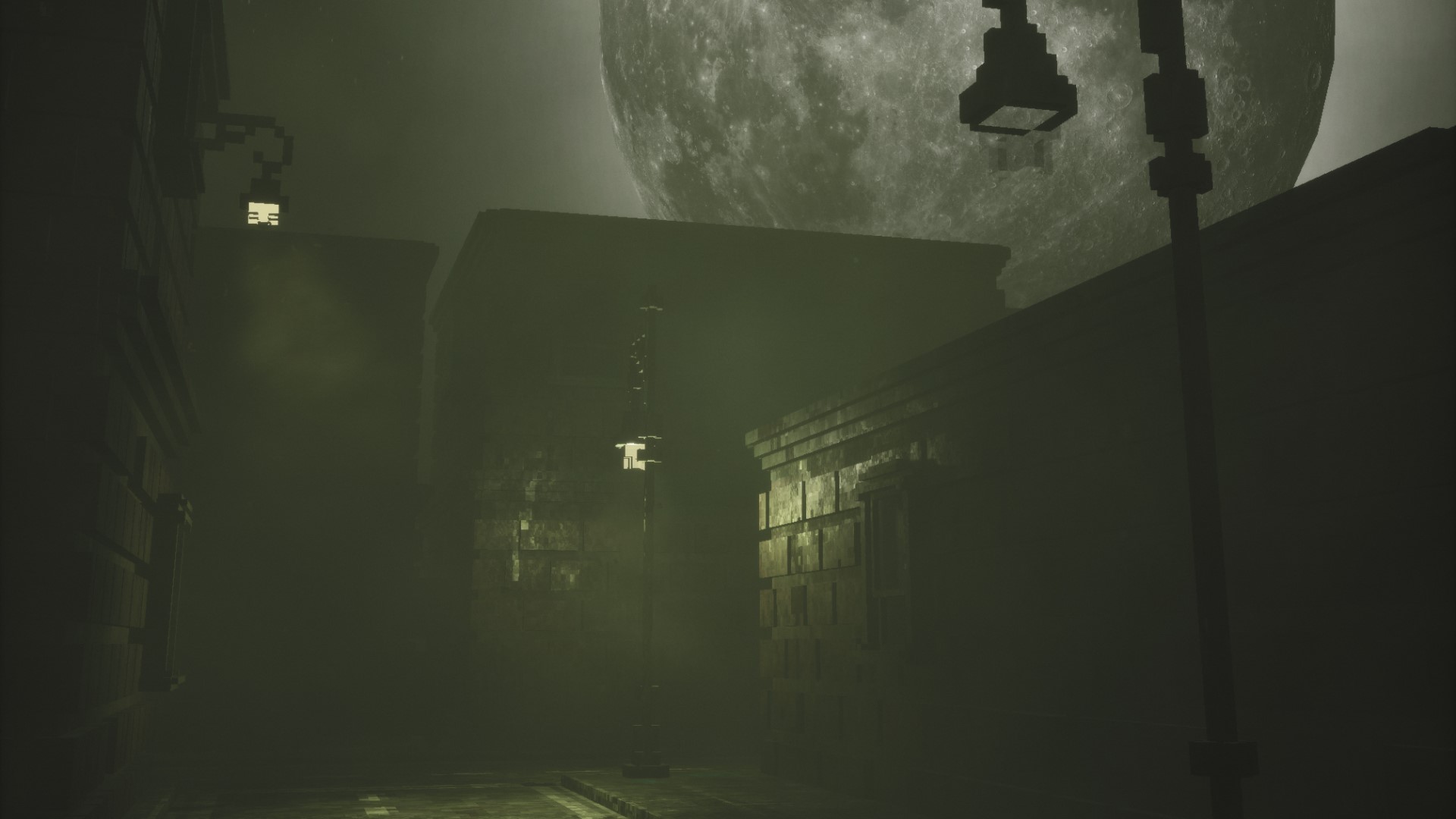 Ultra-Indie Daily Dose: Embuscade Is A Dumpster Dive Full Of Dread
Hello, you glorious gluttons for all things indie horror! Are you just starving for the newest of the new, the most unknownest of the unknown? If so, you've come to the right place. Welcome to the Ultra-Indie Daily Dose! In this series, we're going to pick a new game every day from an indie horror creator you've probably never heard of. No million-dollar budgets or factory productions. This is the space for the little guy with not but a developer toolkit and a dream. So if you're down to roll the dice on something different, then stick around and check it out!
---
You Daily Dose today is a quick little horror game that's been on my list for months. Embuscade is a game by solo developer Max Parata. It's a quick game, one that will take you maybe four minutes to get through. But the atmosphere of Embuscade takes the experience to its zenith. The story content will be fairly obvious for most, but the experience is still worth a playthrough.
In Embuscade you play a person who is quickly dying of hunger. Stuck in a quarantine zone with a terrible green fog, you have limited time to search down a dumpster full of trash in order to sate your violent hunger. Trash that makes horrible squishing sounds, with audible flies buzzing around it. To even imagine what you're eating is difficult.
My favorite part of Embuscade was the aesthetics. I'm generally not a huge fan of voxel style games, especially when they mix voxels with realistic looking objects. But the green filter, well created lighting system, and sound effects make the experience pop.
You can try Embuscade for free on itch.io by clicking here. And for more amazing voxel-y goodness, check out Max Parata's itch library here.