Ultra-Indie Daily Dose: I AM NOT WHAT REMAINS Remains Baffling And Cool
Hello, you glorious gluttons for all things indie horror! Are you just starving for the newest of the new, the most unknownest of the unknown? If so, you've come to the right place. Welcome to the Ultra-Indie Daily Dose! In this series, we're going to pick a new game every day from an indie horror creator you've probably never heard of. No million-dollar budgets or factory productions. This is the space for the little guy with not but a developer toolkit and a dream. So if you're down to roll the dice on something different, then stick around and check it out!
---
As far as abnormal horror games on itch.io, I AM NOT WHAT REMAINS may be one of the most unusual. Created by Ompu Co for the Ten Minute Horror Jam, I AM NOT WHAT REMAINS stuck out from the rest of the submissions. Not only for its unorthodox style, but also in its method of storytelling, though the word "story" itself is not even an accurate description of what this title has in store.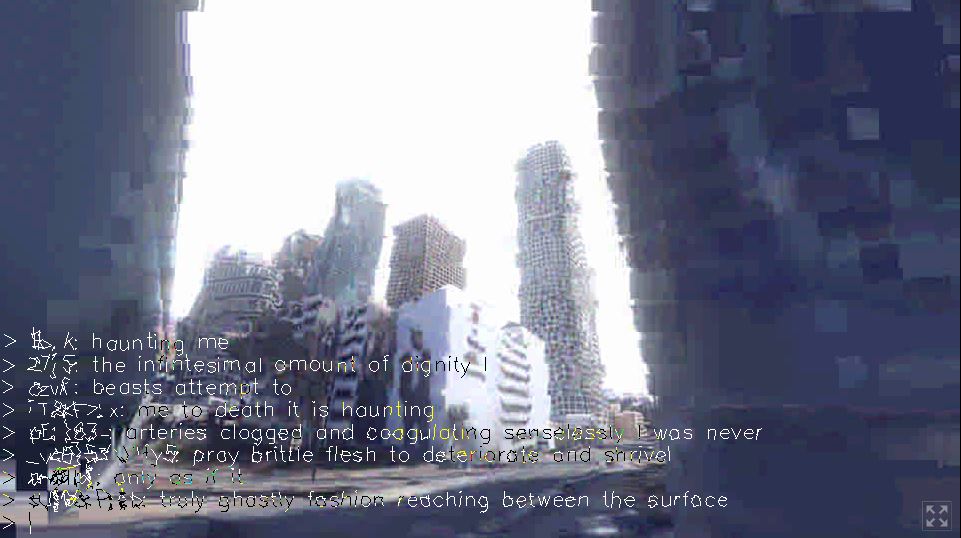 I AM NOT WHAT REMAINS has you exploring what appears to be a city, on what appears to be some kind of machine. Appearances here, however, are tough to analyze. The visual style of I AM NOT WHAT REMAINS takes glitchy-ness to the extreme, with textures blurring and shifting constantly. The sound of some kind of motor can be heard while smoothly zooming around this sandbox, all the while a robotic voice is whispering sweet nothings into your headphones. What exactly the robot is talking about, I am unsure, but it involves a lot of body horror and mutilation.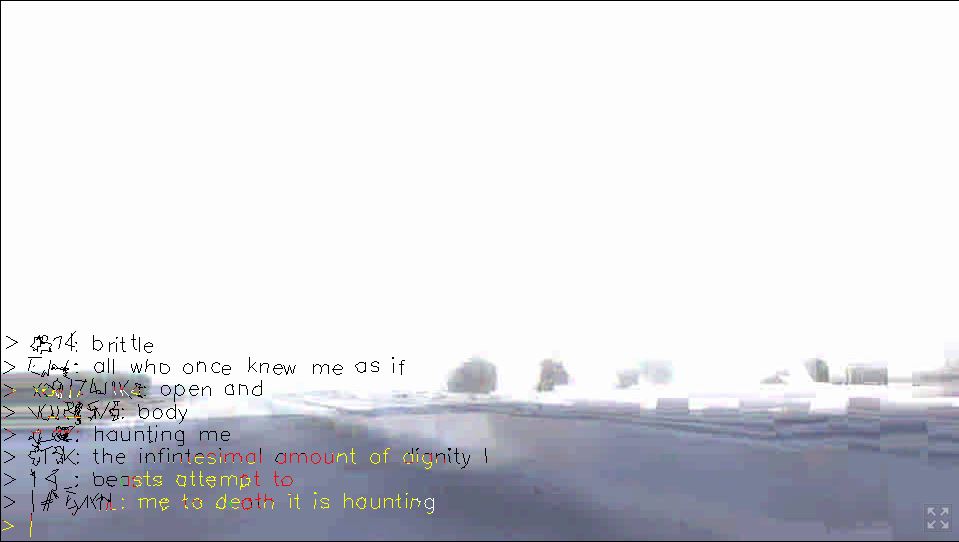 The entire experience of I AM NOT WHAT REMAINS IS SO BAFFLING sorry, caps lock. Is so baffling that this brief description cannot capture 1/100th of what you'll see. The game only takes around a minute to get through, but I had to replay it at least three times. It can be run in browser, you can try it for yourself here. And to check out the rest of Ompu's library, click here.