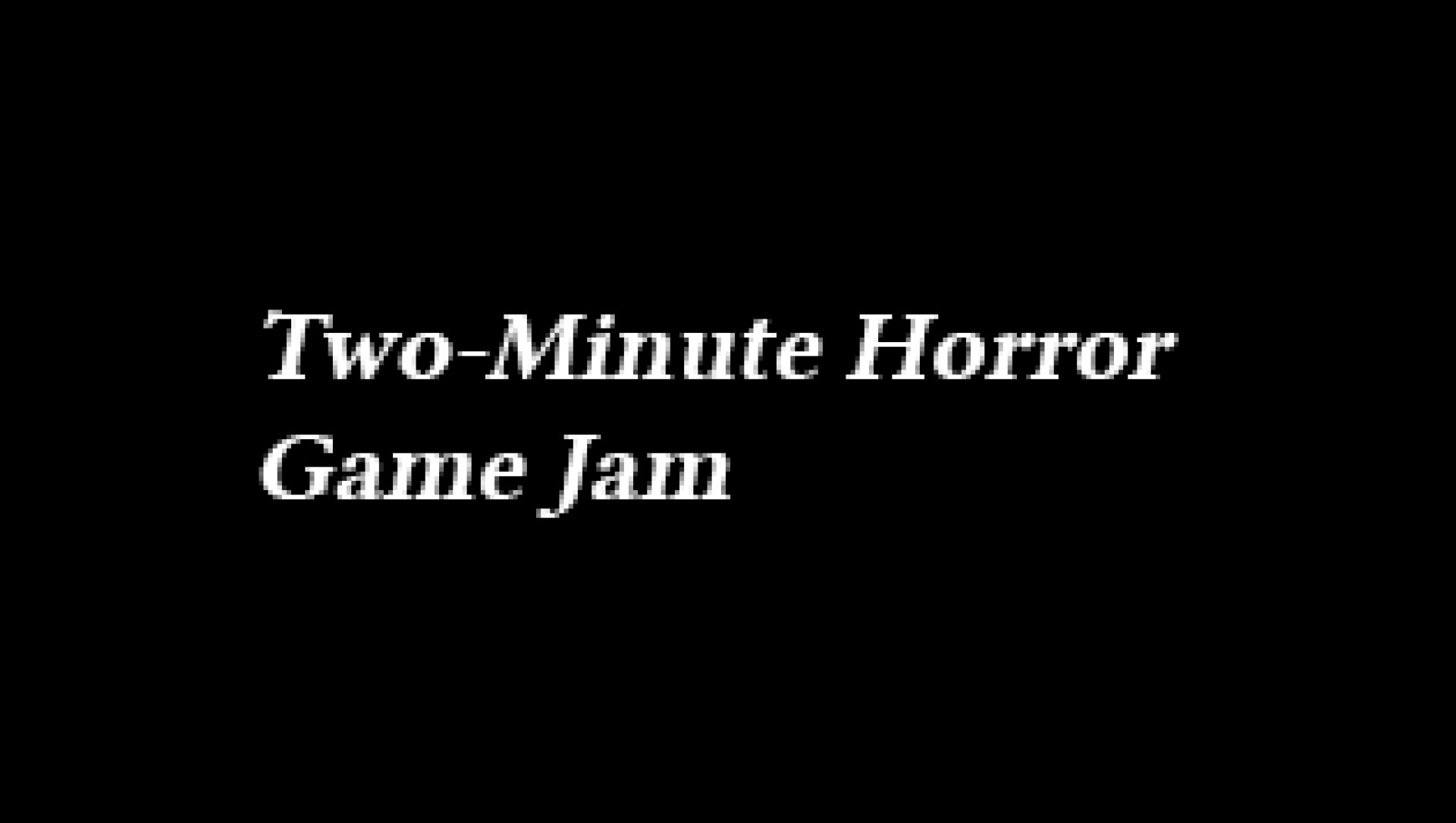 Ultra-Indie Daily Dose: Microdosing With The Two Minute Horror Game Jam
Hello, you glorious gluttons for all things indie horror! Are you just starving for the newest of the new, the most unknownest of the unknown? If so, you've come to the right place. Welcome to the Ultra-Indie Daily Dose! In this series, we're going to pick a new game every day from an indie horror creator you've probably never heard of. No million-dollar budgets or factory productions. This is the space for the little guy with not but a developer toolkit and a dream. So if you're down to roll the dice on something different, then stick around and check it out!
---
For today's daily dose, we actually have a bunch of little horror titles today. Recently, itch.io hosted a Two-Minute Horror Jam, where devs had just three days to create a tiny horror game. At 125 total entries, it's hard to tell which are good. But today we have a few that are definitely worth their time (probably 10 minutes total).
First on our list is There Are Ghosts In These Stalls. This is a fun and nerve wracking game set in the most vulnerable position imaginable. Yes friends, you are a person in a public restroom. With your only movement being the ability to look around and under the stall, this fun little experience would certainly make the protagonist shit their pants, had they not already been in the position. You can play this one by clicking here.
Next is The Explorer. I can certainly see (and hope) the developers turning this into a full game. This platforming game has you playing a pixelated chibi astronaut. But the cute astronaut protagonist is the only part of this game that isn't stressful. Stuck in a pitch black space base, you have a weak jetpack, 10 laser shots, and around two minutes worth of air to escape the creatures lurking in the darkness. You can try out The Explorer for yourself by clicking here.
Third on our list is Stone House Orphanage. In it you play as a man investigating some children who have gone missing from this orphanage. The game creates a fantastic atmosphere, and the creepy host is beyond unsettling. This is another title that deserves its own full game, as I can definitely see this current build as a great intro into a much more interesting Silent Hill-esque world. Try out Stone House Orphanage by clicking here.
Finally, we have The Matrushka Theorem. Styled after an early 90's operating system, the game takes place entirely on a crOS computer. Searching through the OS to locate the corrupted files, the game takes a much darker turn. This one is an atypical horror experience, but certainly a fun one. Taking the point-and-click adventure genre and turning it into literally pointing and clicking. Find out what The Matrushka Theorem even means by clicking here.
These are just four ones I enjoyed, but there are literally over 100 unique minute-long horror games for you to try. Play some and let me know which are worth the time! Click here for the full Two-Minute Horror Jam library.