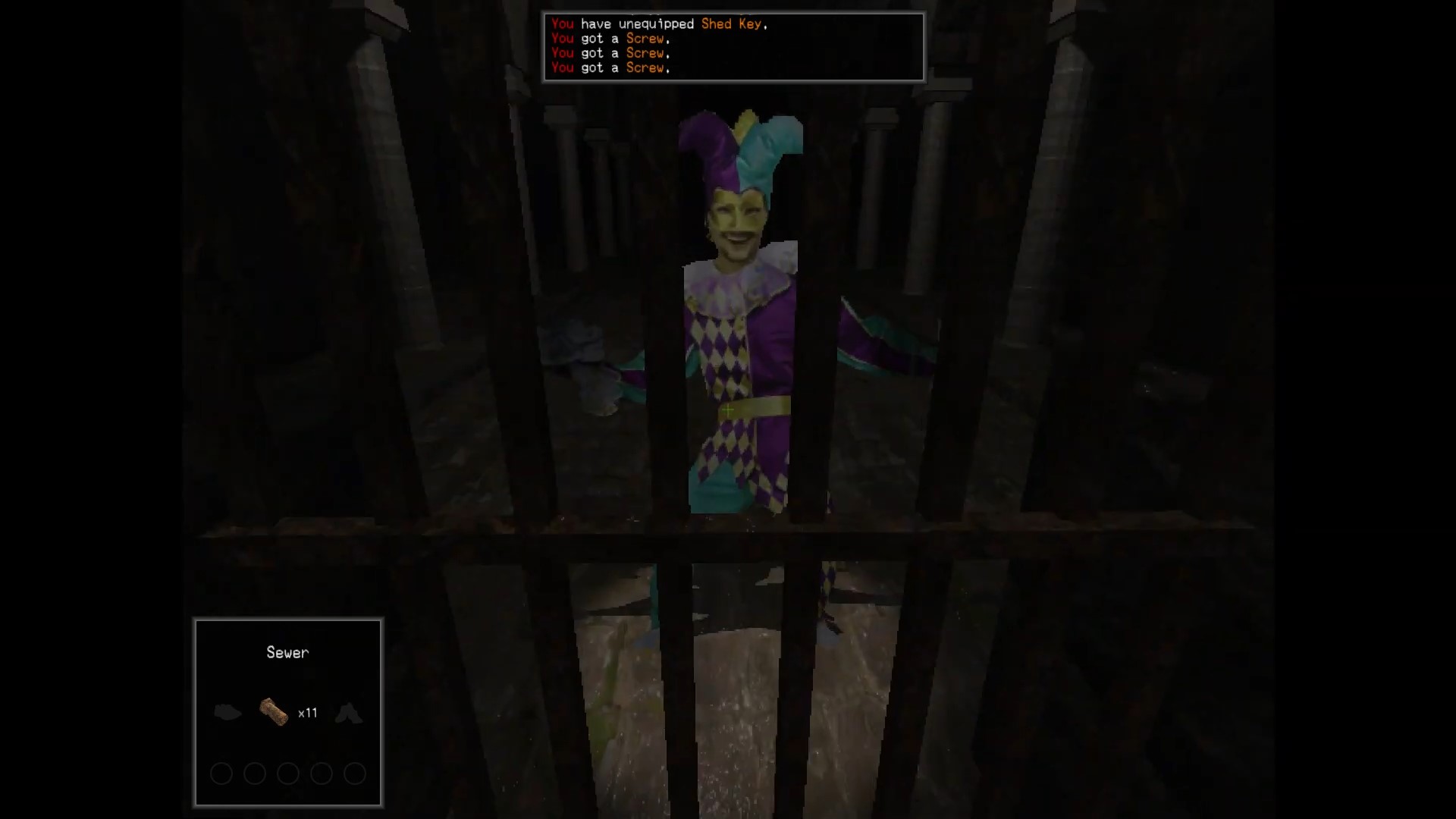 Ultra-Indie Daily Dose: Sunken Heads Is A 3D Point-And-Click Fever Dream
Today's Daily Dose is a lot more surreal than it is scary. In a good way, obviously. Sunken Heads is a game by Horsehead Interactive. It's certainly not your average title, since they designed it in a similar style to classic point-and-click adventure games. But unlike those point-and-clicks, this one is in the first person.
Sunken Heads follows a person who returns to their apartment after a long day at work. But they soon find themselves trapped in a strange dream realm, across a number of massive areas. Similar to that dog-airport game by Xalavir Nelson, in Sunken Heads you're mostly just wandering around interacting with people you meet.
And like the dog-airport game, these are not fully animated characters, but rather jpegs, which adds to the surreality. Using a DOOM style 2.5D modeling, Sunken Heads has a ton of flat pictures that make up the 3D environment. Of course, there are fully rendered areas and objects, but in saving on time with the sprites, Sunken Heads dedicates more effort to stuff that matters more, like fantastic sound design and interesting dialogue.
You can try out Sunken Heads on itch.io by clicking here. The game is technically free, but if you can be sure to give Horsehead a few bucks for the experience.