Wild Stylish First Person Shooter Bright Memory Joins Xbox Series X Launch Lineup
It seems like the Xbox Series X launch lineup is about to get a little more insane. Playism has announced that Bright Memory will be a launch title for the Xbox Series X and S when they hit store shelves on November 10th.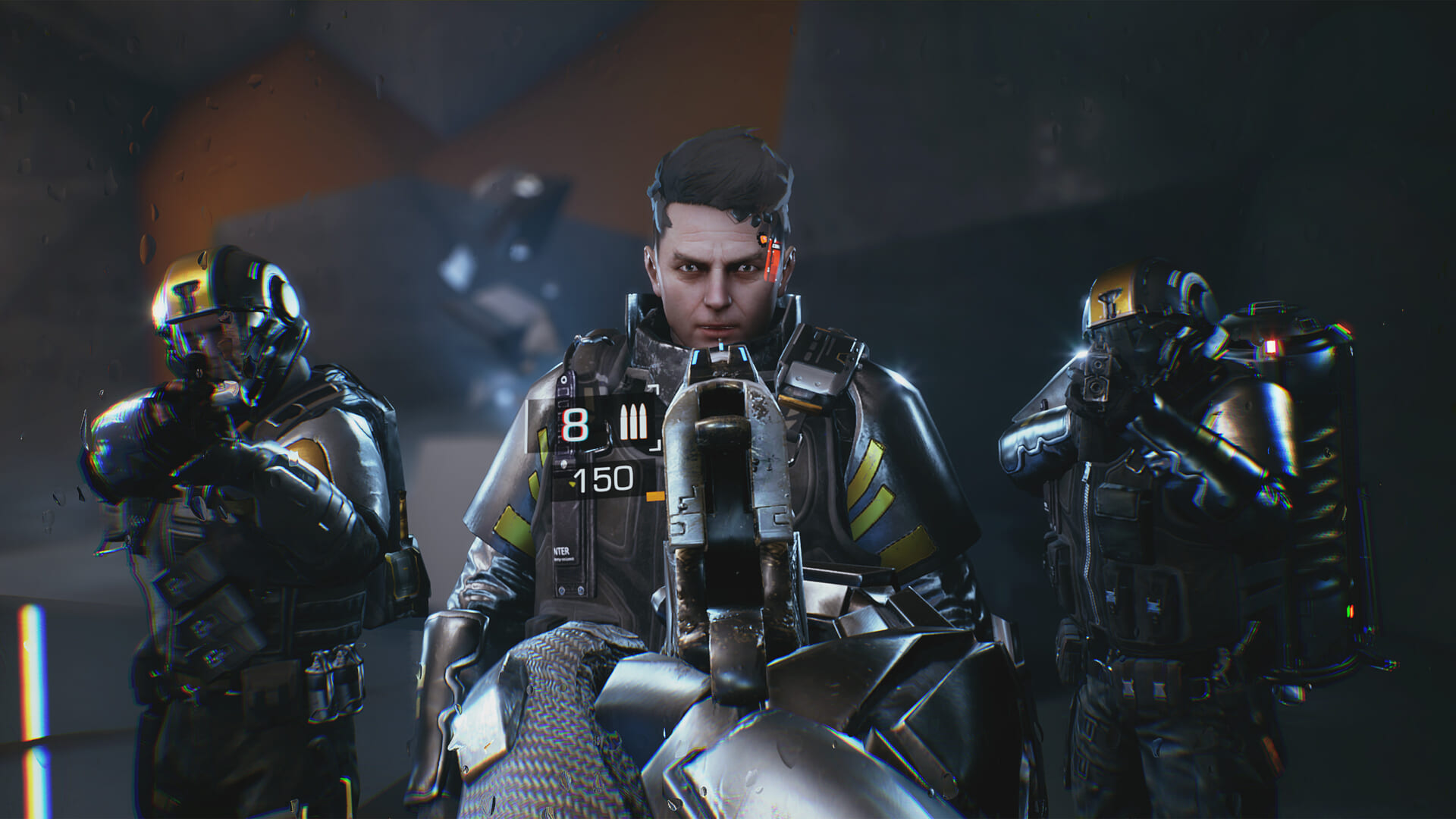 During the Playism Game Show, publisher Playism had quite a few announcements to make. However, one of their biggest ones was that Bright Memory will be an Xbox Series X launch title. In addition to this, just like the PC version, people who own Bright Memory on the Xbox will get 2021 follow-up Bright Memory Infinite for free.
Bright Memory originally came out in March and was most notable for combining elements of first-person shooters with character action games like Devil May Cry. The game also received a lot of attention for being developed by one man. It's now being expanded on with a follow-up, which has a full team behind it and is due for release sometime next year.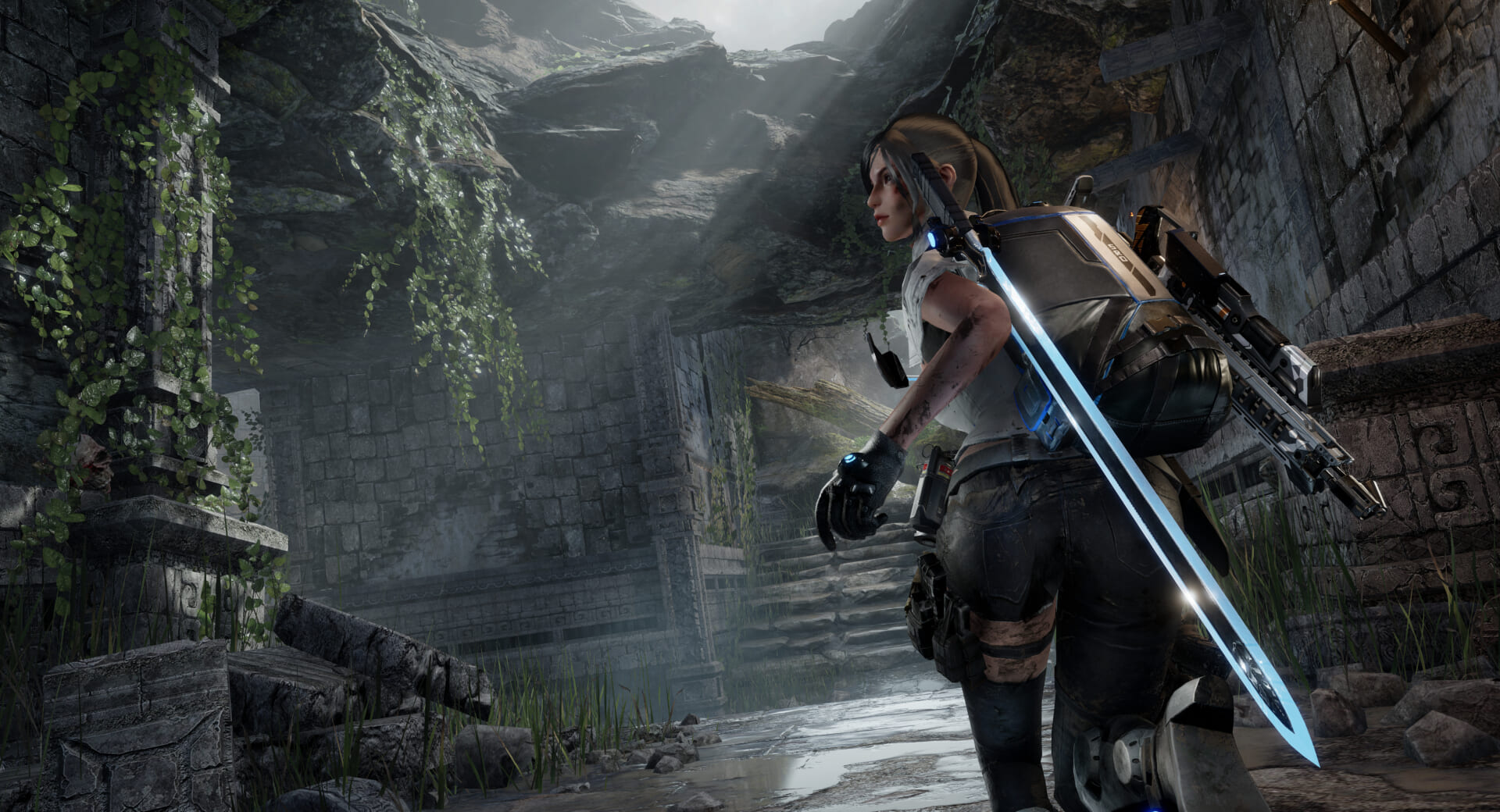 If you want to grab Bright Memory you can do so on Steam now, or wait until November 10th to get it with the Xbox Series X.