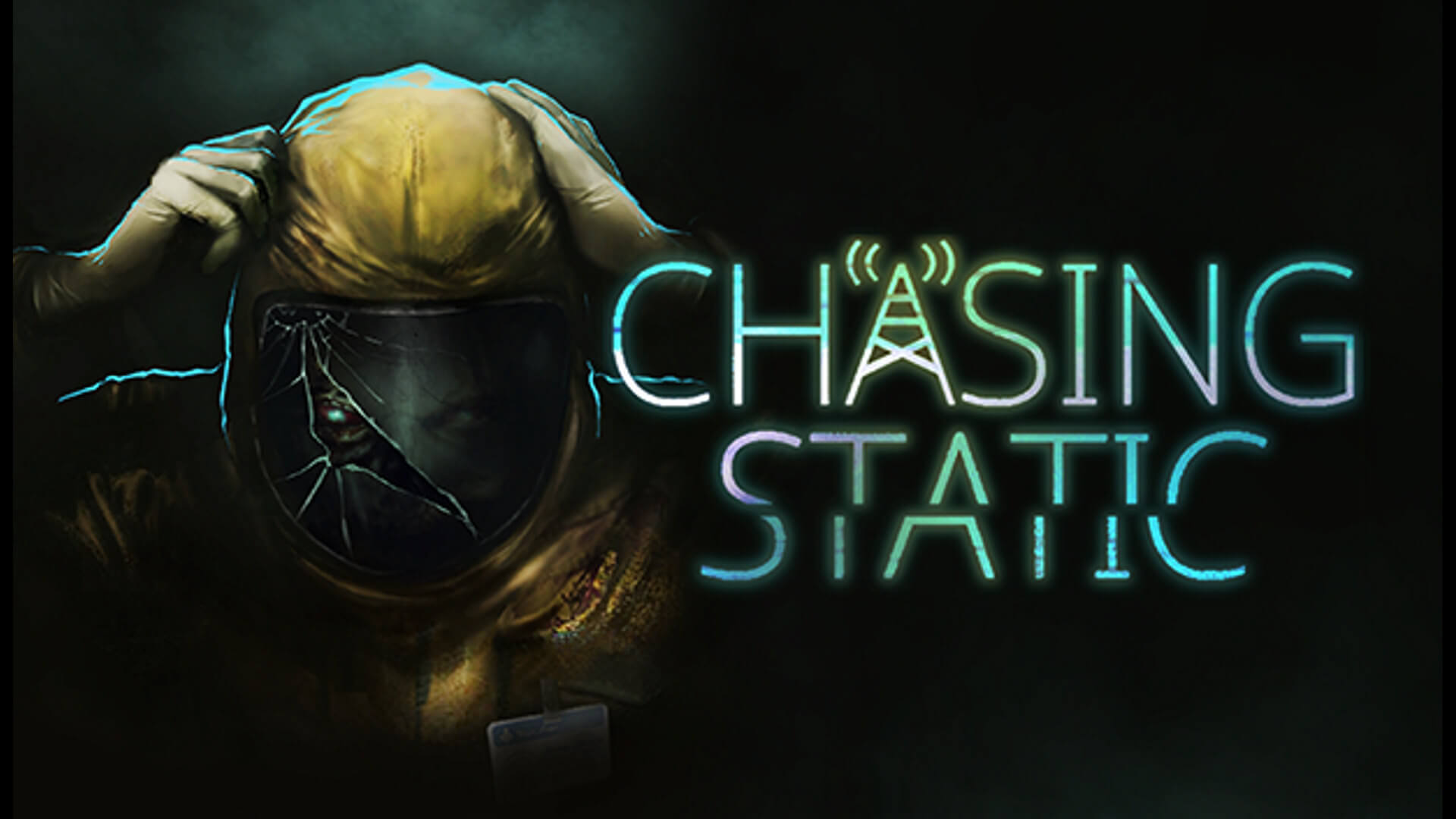 Chasing Static Releases Mid-October
With October drawing near, it's an exciting time at Dread XP. Many horror games plan their releases around the 31-day month, and Chasing Static is no exception. Chasing Static releases October 14, falling square in the middle of the month with its sound-based, psychological horror gameplay. The adventure in North Wales comes to Steam first, with Chasing Static releases for the Nintendo Switch, PlayStation 4 and 5, Xbox One, and Xbox Series X|S coming early 2022.
The release date came in an announcement trailer posted yesterday. It also showcased footage of a car crash and some eerie specters crawling the streets of a small town. In Chasing Static, players take control of Chris Selwood, who finds himself in rural Wales attending his father's funeral. However, he soon finds himself completely and utterly alone in the little town. He'll have to investigate the local spots, which are haunted by departed souls. With an aural spectrometer, he can pick up on their static and see their lives before their death. By gathering this information, he can solve puzzles and untangle a massive web of conspiracy. Somehow, it all leads back to Chris and his mysterious youth.
Chasting Static employs retro, lo-fi visuals and a nonlinear narrative to bring back the days of old PlayStation 1 exploration. The high-quality audio deeply immerses players, though the game features visual representations as well for the purposes of accessibility.
The 32-bit era of survival horror left a lasting mark on me, and while I wasn't experienced enough yet to make a game during that era, I'm now ready to deliver my take on lo-fi survival horror. I look forward to passing on the nightmares from this golden age of horror to a whole new generation this October."

Nathan Hamley, Founder of Headware Games
Headware Games was founded by Nathan Hamley, a solo developer in Bristol, England. Chasing Static is the second title from the studio, the first being Guard Duty.
Ratalaika Games, based in Spain, develops and publishes indie titles for both consoles and PCs. The studio also provides promotional, localization, and porting support to help smaller studios reach larger audiences.