Close the Deadly Timeloop in Deathloop Next May
If you've ever exploded something and want to go back in time and watch it explode again, that's what videos are for. That's also what Deathloop is for. The game combine's Arkane's Dishonored style of combat with time travel shenanigans, and it's set to launch on May 21st.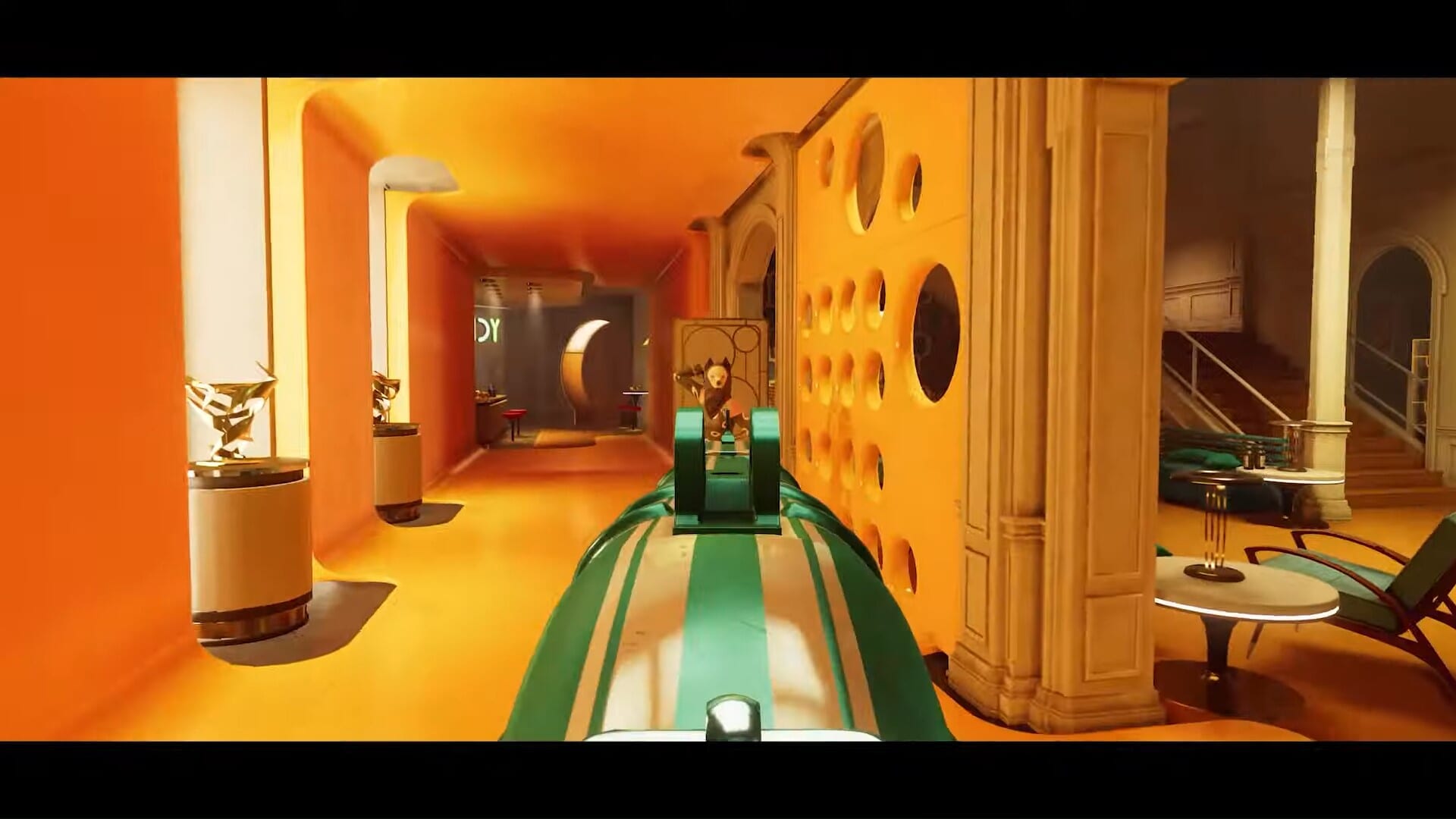 You play as Colt, a man who's trapped on an island in a never-ending time loop. He can escape, but to do so he needs to kill eight important figures on the island before the day resets. There's not enough time for him to just go around killing each person one by one, but if he pays attention through the loop he can learn their patterns and try to encourage them to be in the same place at the same time. Then he can double up his killing. There's just one problem, which is that there's another person stuck in the time loop, and she's having a great time. She makes it her goal to kill Colt before he can complete his task.
While Microsoft recently bought Bethesda, the game was planned as a timed exclusive on PlayStation 5 and Microsoft said they would commit to that original plan. If you pre-order the game you'll get access to some special goodies, including a unique weapon and character skin. There's also a digital deluxe version with several weapons (including one hilariously named "Eat the Rich Tribunal") and character skins, if that's more your jam.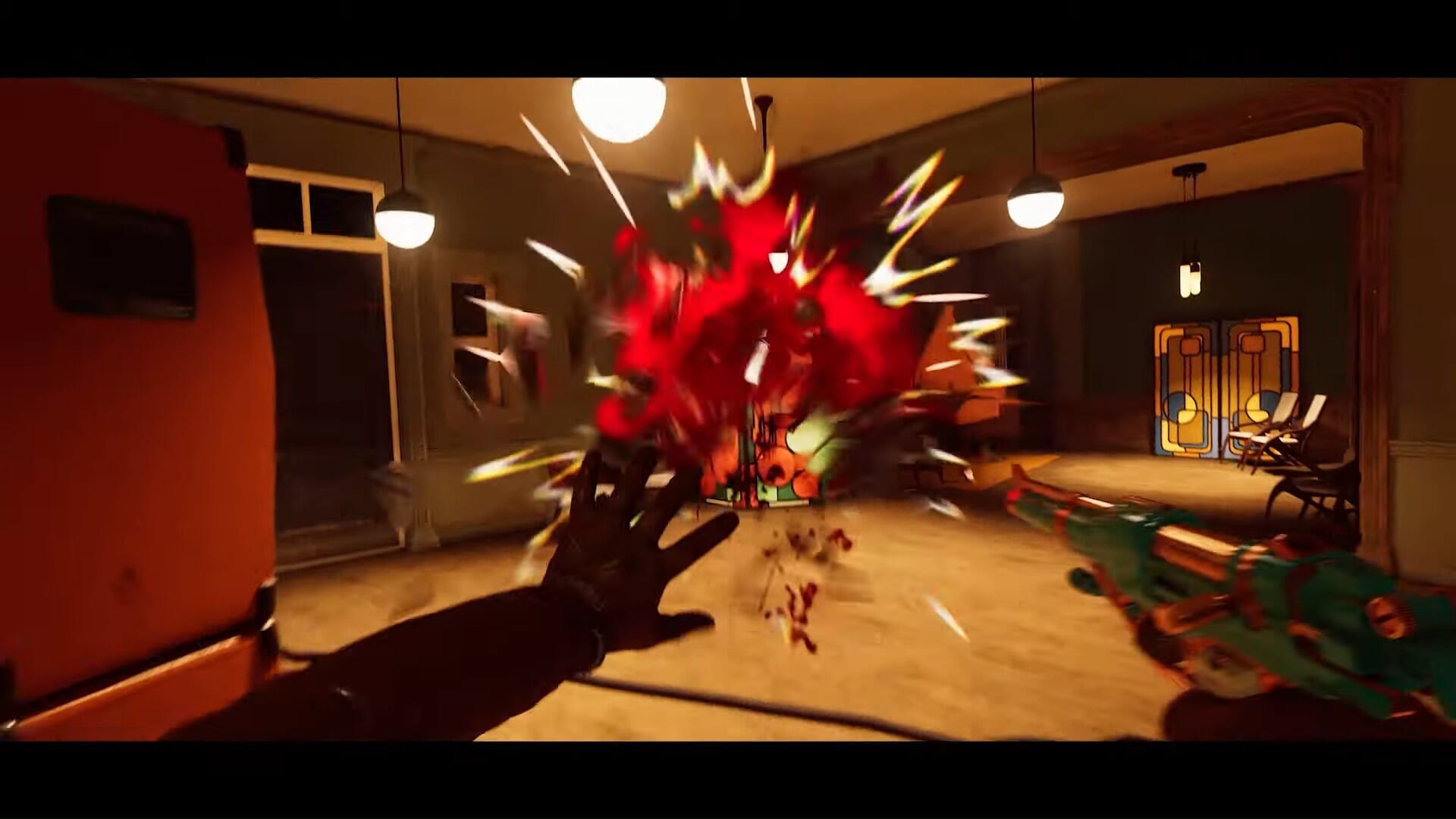 Deathloop will launch on May 21st, 2021, for PlayStation 5 and PC.