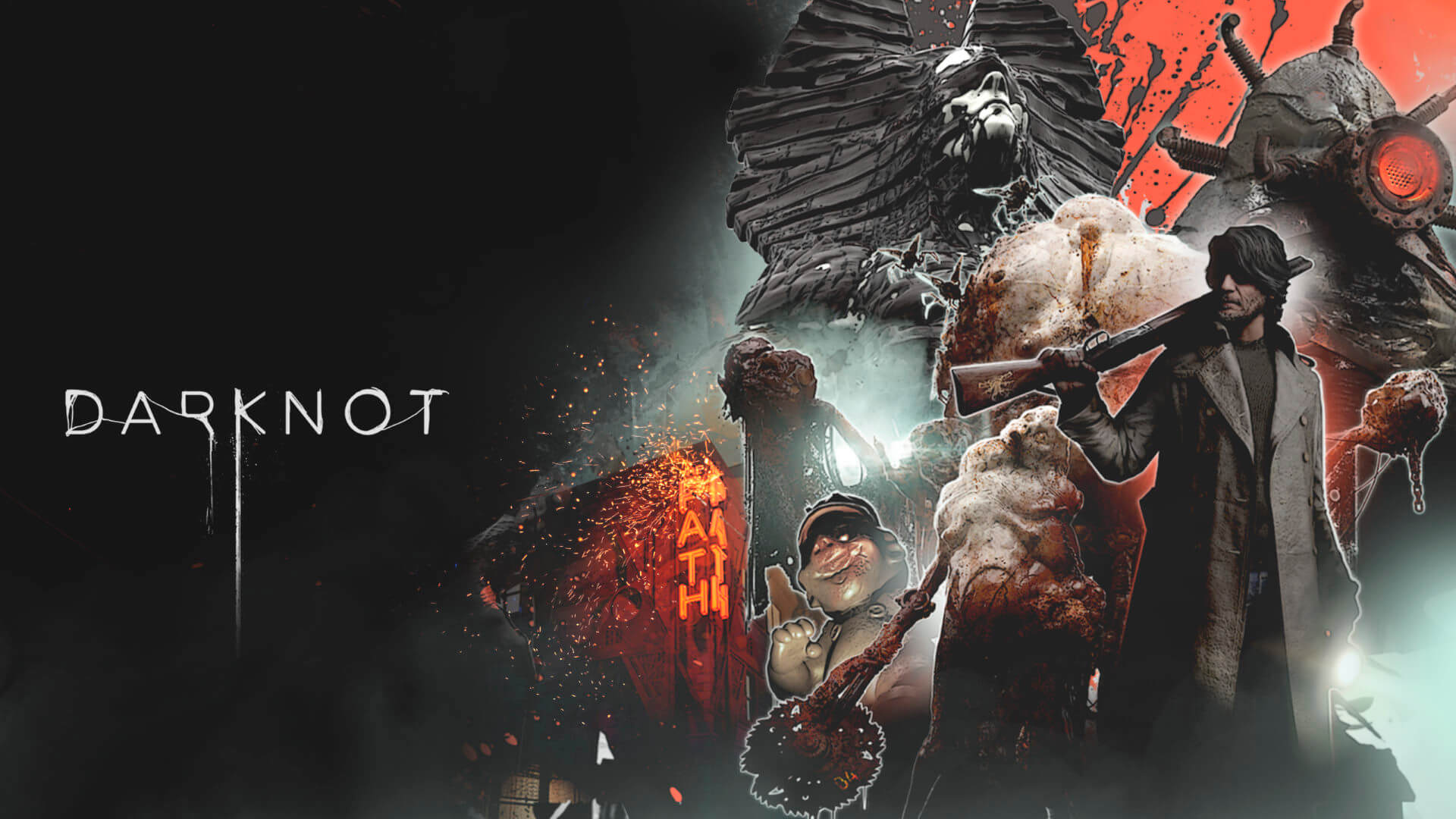 DarKnot Announces Upcoming Steam Early Access
DarKnot, upcoming psychological horror title from the DarKnot Team, will enter Steam Early Access within the next few months. The team has not yet given a definitive window for release, though there is a demo available on the Steam page now. The announcement came with a devlog to showcase some of the upcoming updates. Back in June, the team released a short teaser on their official YouTube channel, so look forward to more content as the Early Access launch approaches.
The third-person nonlinear game comes from a new studio. The world is bleak, gloomy, and full of danger. What seems to be an endless series of passages through an abandoned city quickly becomes something dark and deadly. Four different playstyles allow you to try a variety of tactics. the Warrior picks fights using the weaponry at their disposal. The Explorer avoids fights, instead searching for hidden items and clues while exploring their environment. A Survivor collects resources and crafts weapons and explosives to turn the tide in a fight. The Fugitive avoids monsters and covers their tracks using mystical tarot cards. Take care to juggle your health, supplies and sanity while you explore the city! The full game will feature single-player support as well as online PvP and co-op. Each playthrough is unique, and each death will affect the overall plot of your story and change how you'll have to continue.
Russian indie studio ElbrusLab Games works out of Krasnodar. In 2020 they began production on DarKnot, the studio's debut title. ElbrusLab Games employs numerous team members across nine different Russian cities, and the team is eager to create something new in the horror space. More information and preview content can be found on the official website (EN/RU).