Fatum Betula Is A Surreal Myst Style Game Reminiscent Of LSD: Dream Emulator
This one is an existential horror game unlike any other. Released in full late last month, Fatum Betula was initially a demo included in the Haunted PS1 Demo Disk, the collection of PS1 style horror games. Created by itch.io developer Bryce Butcher, Fatum Betula is a bizarre atmospheric experience that has been likened to both the films by Hayao Miyazaki and LSD: Dream Emulator.
Fatam Betula takes place "in a world without change." Trying to describe this in any meaningful sense is like trying to describe, well, an LSD dream. As the Steam page describes, "Welcome to a world without a past. Reality slowly becomes meaningless as you learn more about what each unique location has to offer."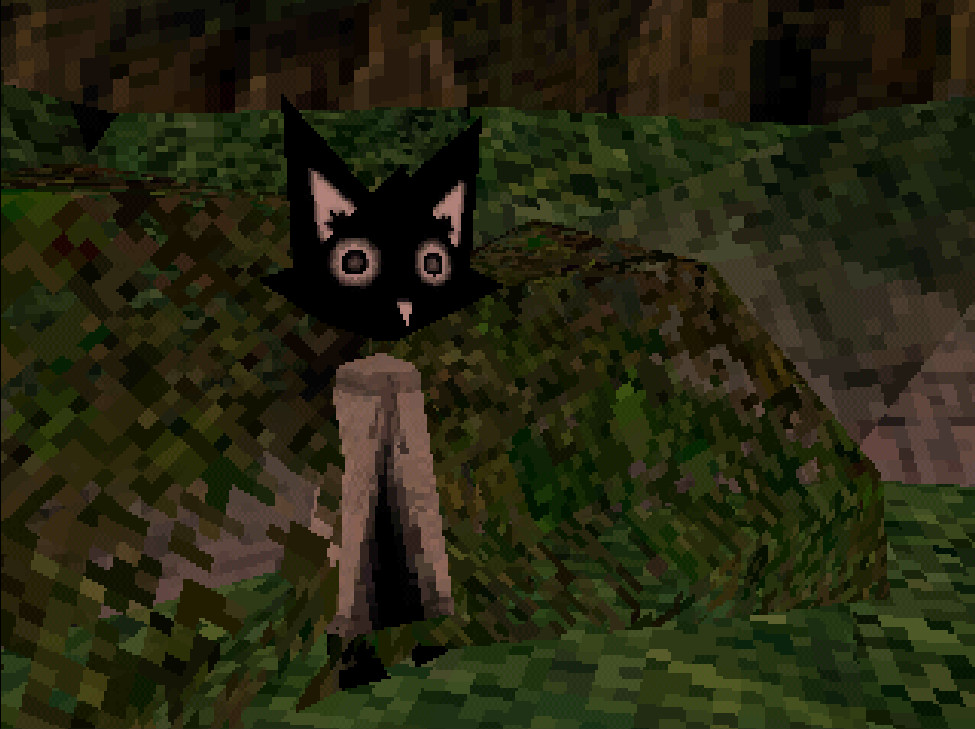 The driving focus of the game is a birch tree, which is "the only thing dictating the future." Fatum Betula features Myst style exploration and puzzle-solving, as well as strange characters located throughout. Your actions have consequences, and with ten different endings, often determined by different puzzle outcomes, Fatum Betula is an experience to behold and behold again.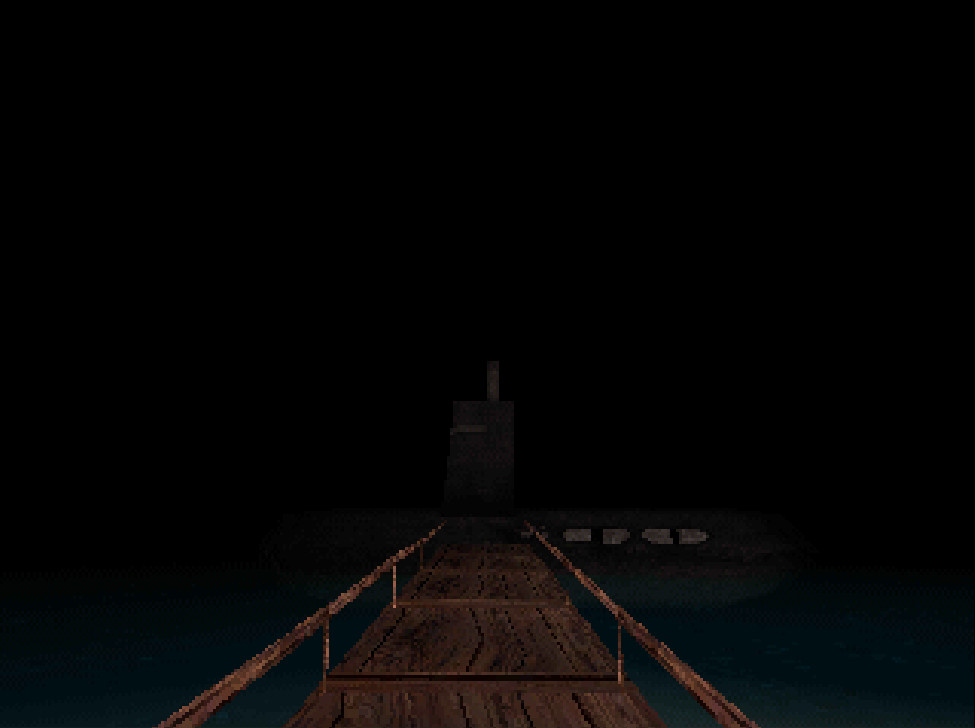 Fatum Betula is available on Steam, which you can find here. However, it is also on sale right now on itch.io, here. And you can follow Bryce Butcher on Twitter, by clicking here.