Get Even More-tis Retro Horror In The First Trailer For Faith Chapter 3
Today brought us the first trailer for Faith Chapter III, the final chapter of the Unholy Trinity. Faith is a series by indie developer and friend of the Dread, Airdorf. The story follows two priests who attempt an exorcism, which as you can imagine does not go well. As the game's description reads:
On September 21, 1986, two priests arrived at the Martin Family home in rural Connecticut to investigate an apparent case of demonic possession. Only two people would leave the house alive.
This new Faith trailer gives a few hints as to what we can expect in this last chapter. Beginning with parallel shots between the past and future Martin Family home, we then see scenes of gameplay sections. This includes a city street and abandoned hospital. And of course, we see demons demons demons.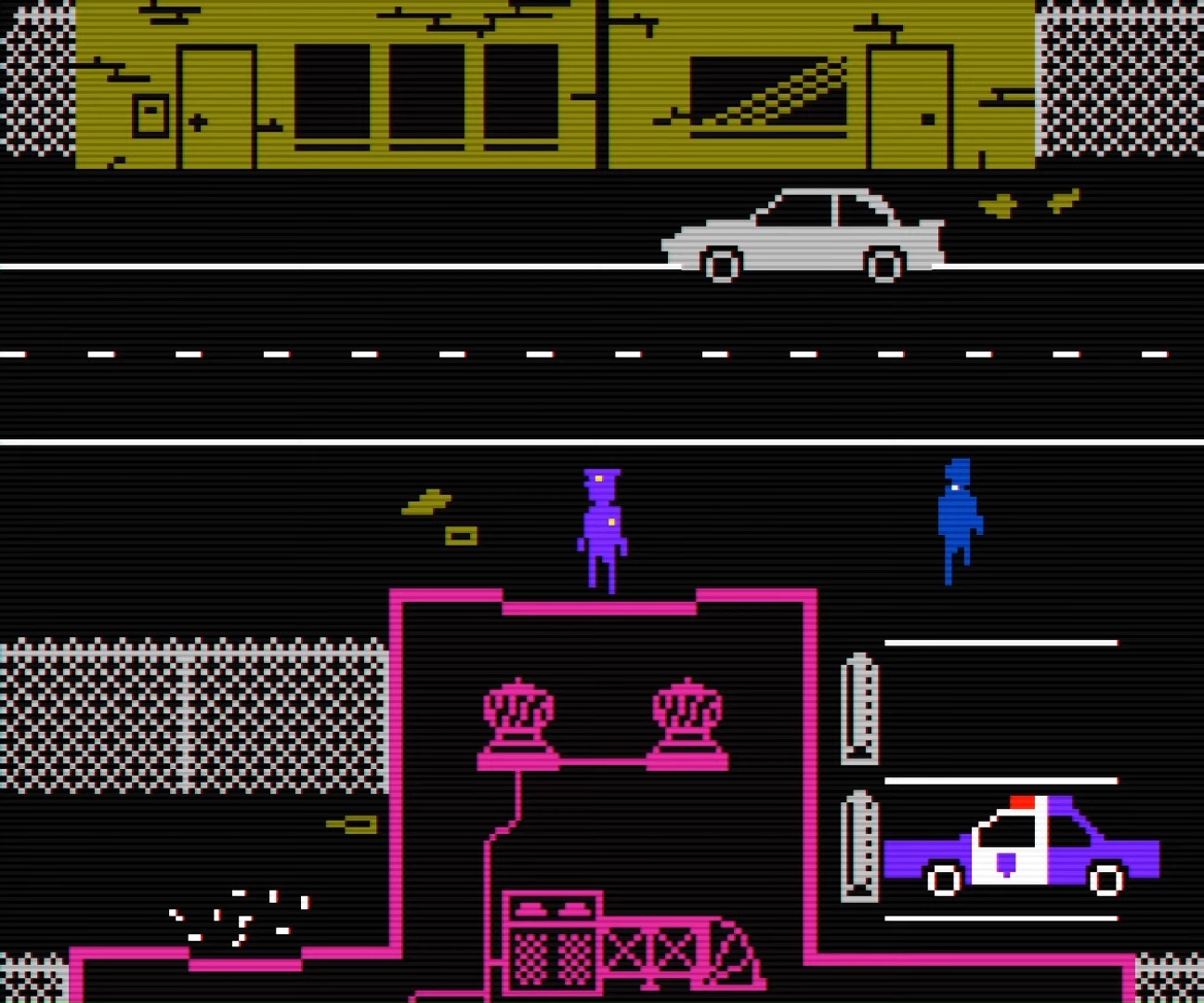 It's inspired by the American cultural phenomenon of the Satanic Panic of the 1980s, where widespread fear developed over ritual satanic sacrifices occurring throughout the country. Now memory-holed and forgotten to time and satire (DnD is the work of the devil etc), Faith channels that same 80s terror as well as the 80s gaming style. With Atari 2600 graphics, rotoscope animations, and a unique audio filter, Faith is a horror game unlike any other.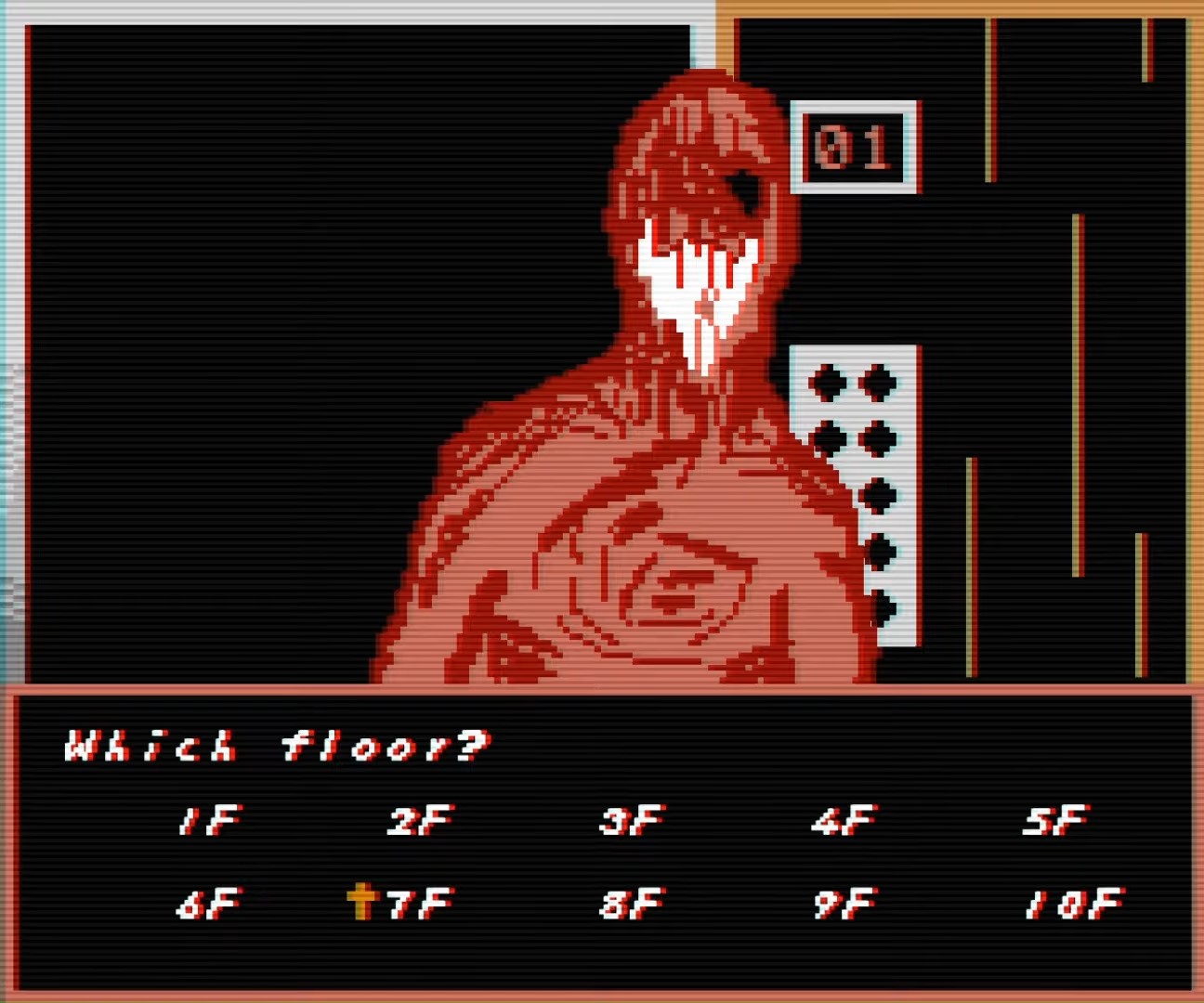 There is no release date yet, but have some… Faith. The game is coming soon. You can play a demo wishlist Faith: The Unholy Trinity on Steam by clicking here. And to play the other two chapters, check out Airdorf's itch.io page by clicking here.