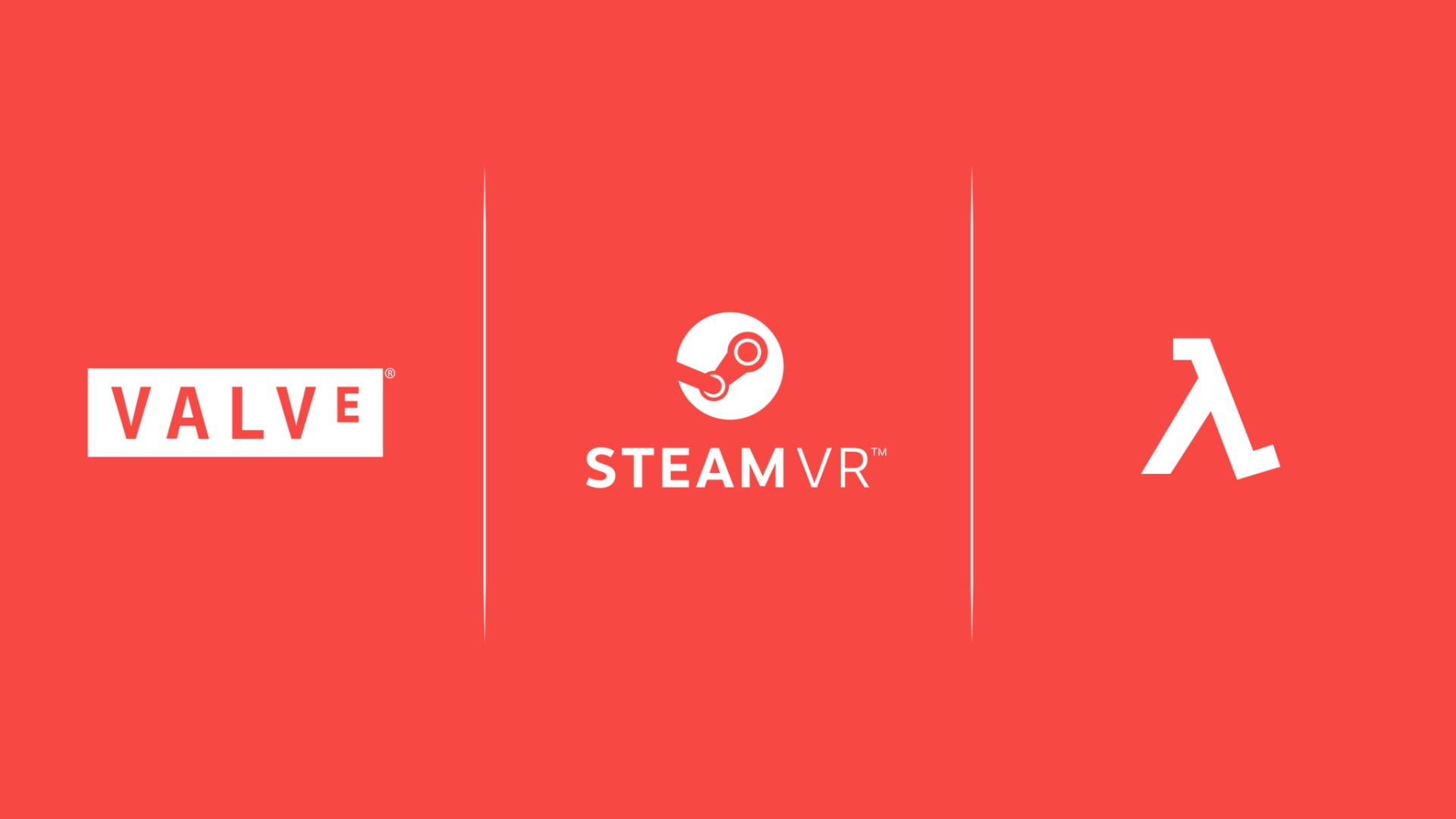 Half-Life 3-ish Confirmed, Half-Life: Alyx Coming to SteamVR
Today sure has been an emotional rollercoaster for fans of Half-Life. Meaning all gamers over the age of 25. Half-Life is a legendary franchise, known equally for its contributions to FPS game design and open-source philosophy. Counter-Strike, Team Fortress, Portal, and Left 4 Dead are all franchises that originated as Half-Life/Half-Life 2 modifications. Then there were the thousands of fan-mods, leading to millions of hours of experimentation by the gamers of yesteryear. If you were to trace the family roots of many of your favorite franchises, you'd likely find the DNA of Half-Life somewhere along the line. The promise of Half-Life 3 isn't just about another good game. It's about the potential for a new golden age of user-created content.
Half-Life 3 is also one of the internet's oldest jokes. Half-Life 2 was released 15 years ago, and was left on a cliffhanger in 2007 with Half-Life 2: Episode 2 (of a proposed 3). It's not exactly uncommon for games to fail to deliver on their episodic goals (the Source Engine title SiN Episodes failed to get past Episode 1 around this time). But Half-Life failing to deliver was a massive blow. Since then, "Half-Life 3 confirmed," has become a shorthand for gamer overhype and hysteria. To many, Valve isn't just a company. It's an icon of gaming culture. Valve games are consistently exceptional, but their platform Steam revolutionized digital distribution. Without Valve, Steam, and Half-Life, the world of gaming would be very different.
So when I saw a headline early this morning that a new Half-Life was rumored, I rolled my eyes. There's a new Half-Life rumor every few months, and I've learned to ignore them. This time, the rumor was that the new Half-Life game would be titled Half-Life: Alyx. Named after the Alyx Vance character from Half-Life 2, this new game would be for VR platforms. More information would be revealed at The Game Awards on December 12th.
However, the Half-Life: Alyx rumor had some real weight behind it. The rumor was started by a high-profile leaker (I cannot believe we live in a world where that's a thing) that goes by Midoriyan. While Midoriyan remains anonymous, it's the same individual that leaked DOTA Underlords before launch. More importantly, the reported source was Geoff Keighley's The Final Hours. The Final Hours is a documentary series that Keighley has been doing for over 20 years, chronicling the intimate workings of some of gaming's biggest and most infamous titles. Keighley himself as a legend in the world of gaming. Love him or hate him, putting his name behind a potential new announcement gives it significant weight.
Now, this is all just to recap, as the rumors were soon confirmed by the most reliable source: Valve. In the following tweet, Valve announced that the rumors were true. Moreover, we won't have to wait all the way until December to learn more:
So on Thursday, November 21st, at 10 am PT, we will learn more about Half-Life: Alyx. I'm sure that countless articles will crop up about whether or not a VR Half-Life is what fans really want. I myself am not a huge fan of VR. Still, the potential of Half-Life: Alyx is the same as Half-Life 3. If Valve can release Half-Life: Alyx in conjunction with a development engine and toolkit, this could mean a whole new era for VR. Just as many are writing the technology off, this could be the innovative jolt that the hardware needs to launch it into the future.
Of course, the other side of the coin is that Half-Life: Alyx is a cheap cash-in to justify Valve's investment in the technology. Valve has spent much of the past decade developing new not-games, with their VR support being their biggest gamble. With the technology's 15 minutes long past, Alyx might just be a last attempt to get the spotlight a few more seconds.
We won't know until the game actually drops… whenever it drops. I expect we'll learn that Thursday. Personally, I'm not sure what's real anymore. Was the leak just a way for Valve to drum up interest? Is VR so dead they need theatrics to drive interest? Is VR really the way of the future? I don't know. Let me know what you think in the comments.