Outriders Delayed Until April, Free Demo Coming Next Month
It seems like we may be waiting a little longer to get our hands on People Can Fly's Outriders, but at least they're making the wait not as bad.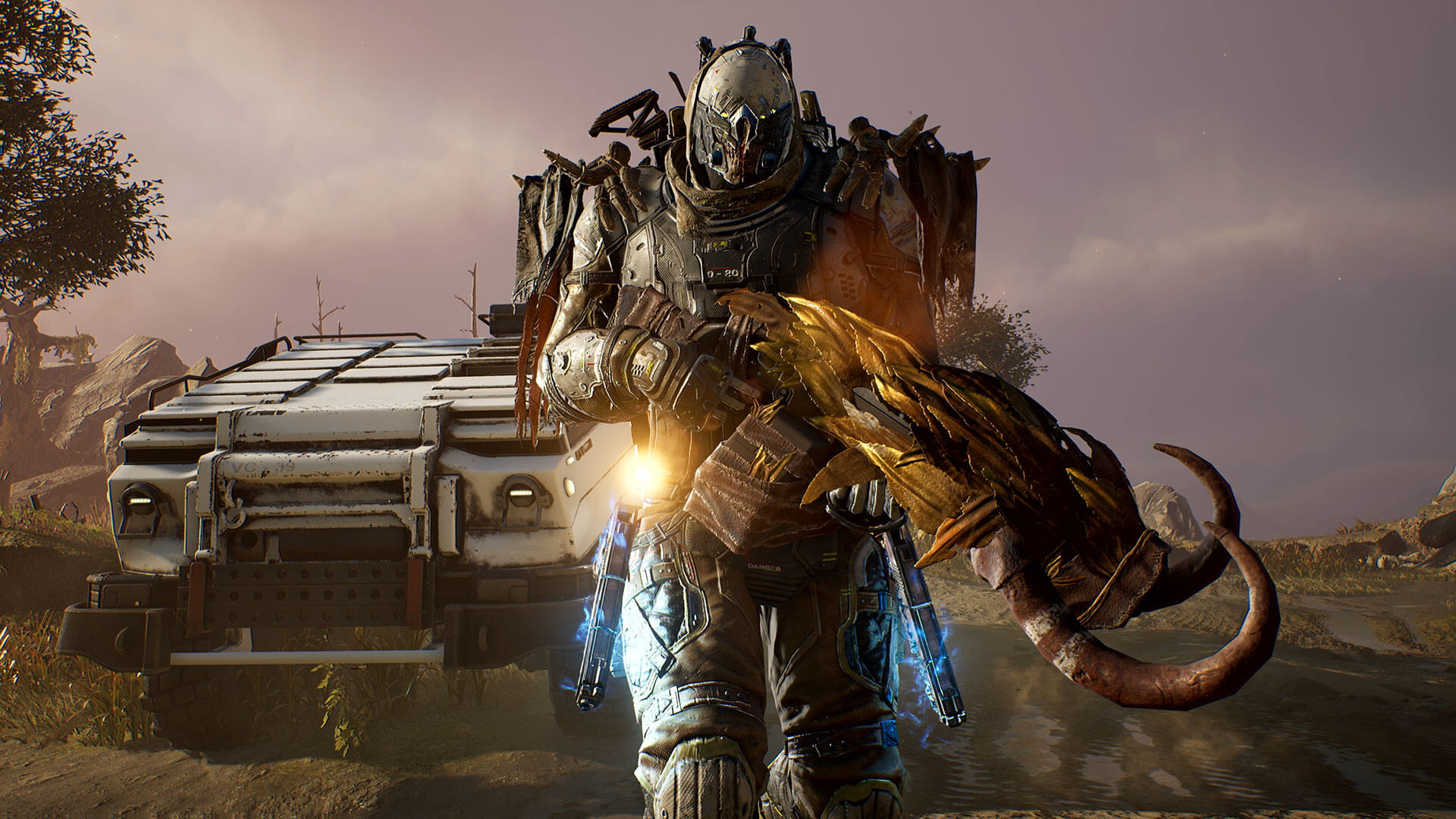 People Can Fly has announced that Outriders has gotten a delay. The game will now be launching on April 1st, 2021. While that may be April Fools Day, the new release date isn't a joke. Originally the game was going to be launching on February 2nd. At least February won't go to waste, as the game will be getting a demo later in the month. The free to play demo will be available on the 25th, and can be played either solo or co-op. Better yet, any progress you make in the demo will carry over to the main game.
If you haven't heard of Outriders before, it's a new third-person looter shooter from Painkiller and Bulletstorm developers People Can Fly. In the game you'll play as one of four classes, and explore an alien world that has mutated people. On said world you'll have to fight various enemies, going from creatures that inhabited the planet first, to other people who have landed and gone a little crazy from their powers. The whole game looks like an alien Mad Max, so that's rad.
Outriders is set to launch on April 1st, 2021, for PC, PlayStation 4 and 5, and Xbox One and Series X|S.