Project Warlock II Unleashes New Demo
Through previously available on GOG.com, a new demo for Project Warlock II has appeared on Steam. It shows off the starting area of Project Warlock II, giving players a sample of what to expect before purchasing the Early Access version arriving this fall.
The retro-styled FPS will let players get a feel for the game's controls. The first level will feature hordes of demons and collect a secret shotgun. The full game includes tons of monsters to kill, satisfying gunplay, multiple different playable characters, and huge levels. Pixelated retro-shooter aesthetics wrap the game up nicely. There will be three huge worlds to explore on release. Put simply, Project Warlock II was developed to take genre fanatics back to the golden age.
A Kickstarter trailer launched last week showcasing some of the content. Use guns to blast your enemies to pieces, and spells to turn the tide of battle. The trailer showcased a pretty neat ice spell that froze a horde of demons solid. It should have some useful applications for both offense and defense in the full release.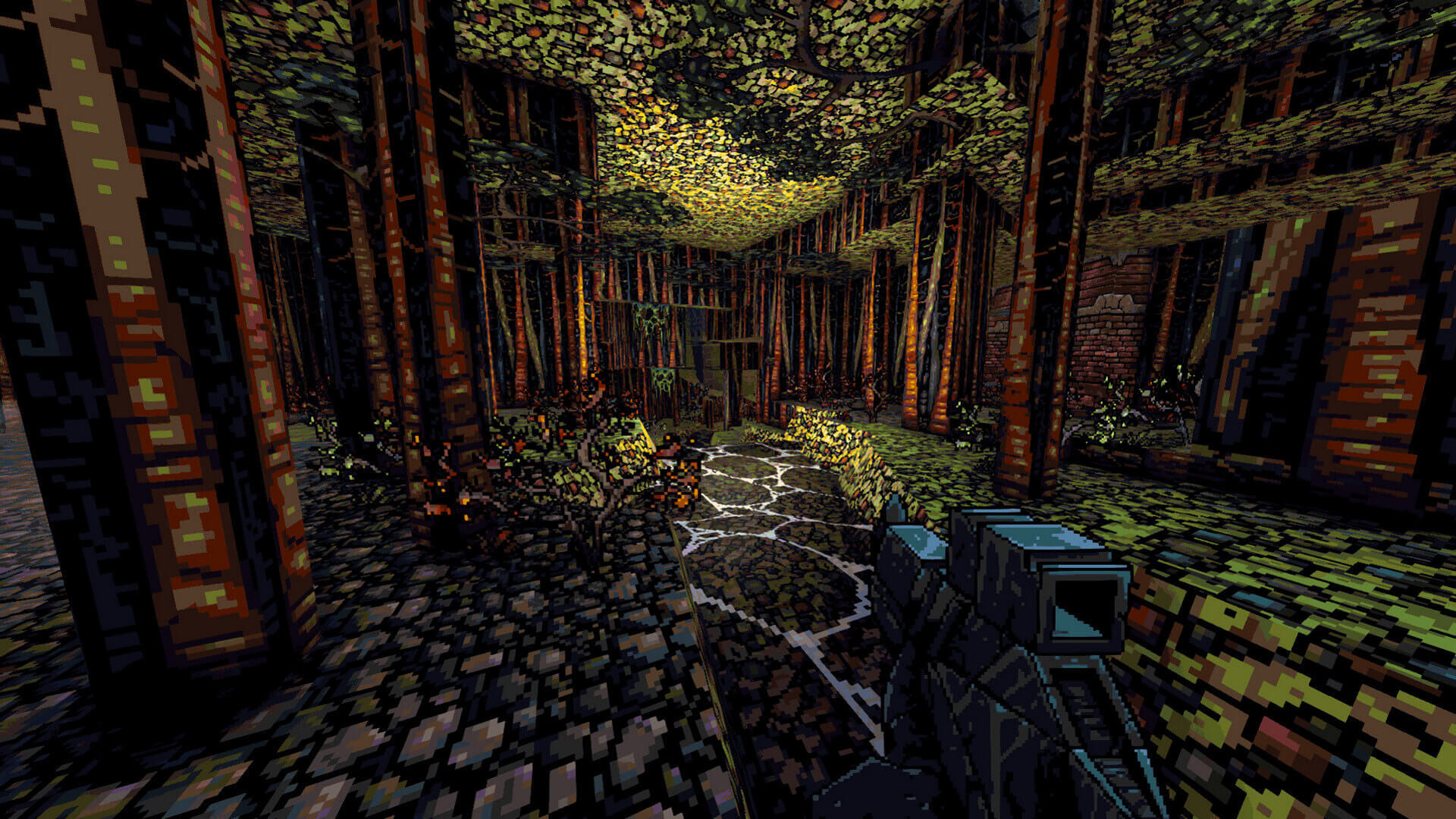 The original Project Warlock released in late 2018 to considerable positive feedback. It's also got a heft 70% discount on Steam until August 23. If you can't wait, you can shred through five dozen levels to tide you over until Project Warlock II enters Early Access.
Buckshot Software, founded in 2016, is an indie developer of FPS games. Jakup Cislo founded the studio, the company driven by enthusiastic development emphasizing labors of love. Project Warlock was the studio's debut game on Steam.
Retrovibe is a small team of industry specialists. They specialize in publishing old-school style games and work closely with indie developers. Retrovibe is committed to the concept of "Fair Publishing." It emphasizes friendly, honest, and transparent communication between developers, publishers, and consumers.