Release Date Announced For Cult Classic Reboot Game NieR
Square Enix revealed during TGS2020 that NieR will be receiving a remaster. The announcement for NieR Replicant ver.1.22474487139… comes in the form of a new trailer and a totally bananas game title which will most certainly be referred to as NieR Replicant from here on out. The trailer shows off a few of the areas of the original NieR game, as well as some graphics of the main characters and that hauntingly beautiful soundtrack.
For those unfamiliar with NieR, fret not. Even those who have played the game really have no idea what the hell is going on. The game is a sequel or spinoff or alternative reality to the Drakengard series. Taking place a million billion years in the future, you play as a man named NieR, I think, who is looking for a cure for his daughter's mysterious disease.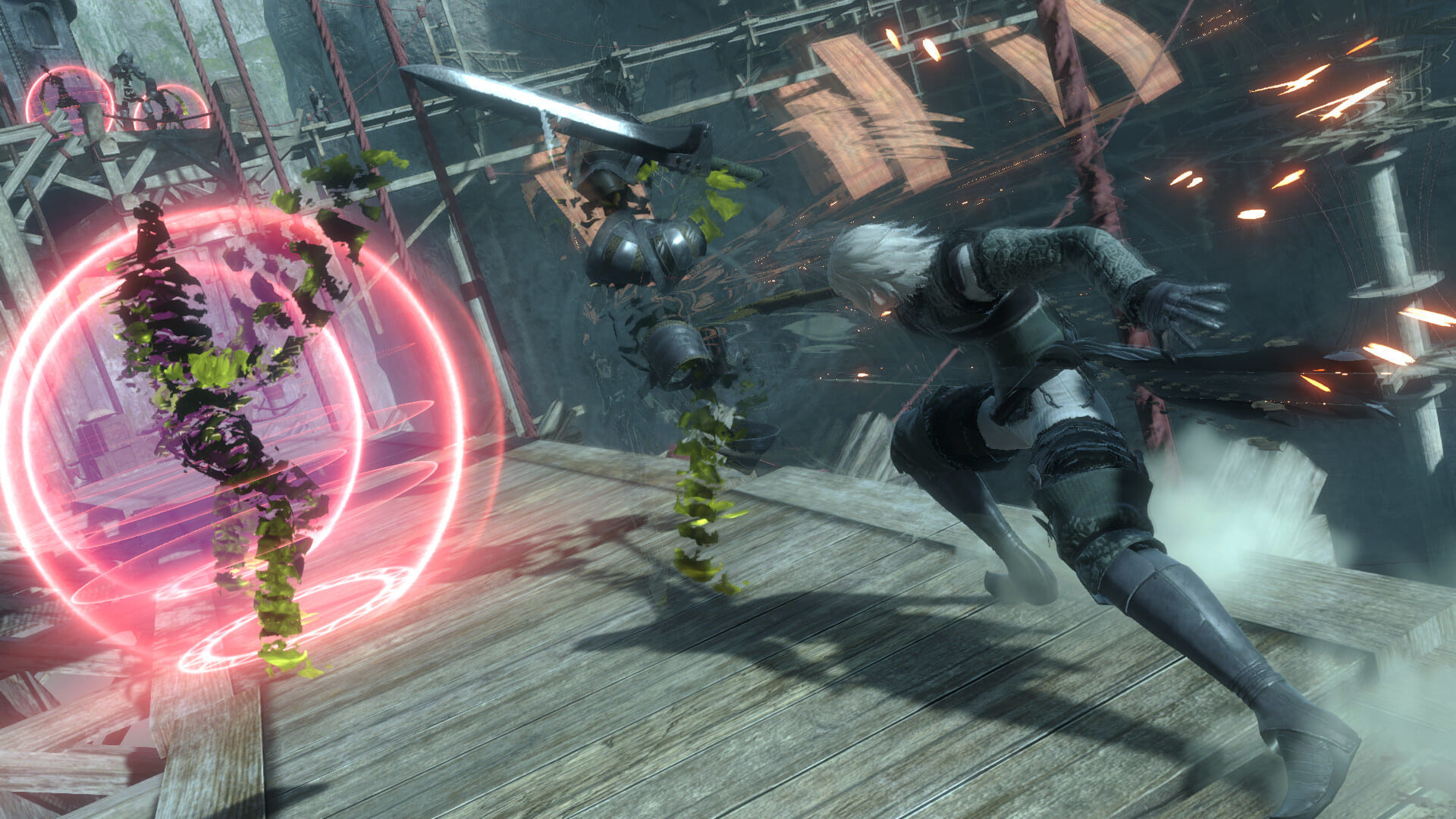 Of course, that barely scratches the surface of what is going on. The NieR series is by a director Yoko Taro, who is on the same level of Hideo Kojima in terms of unconventional game design. Much like the Drakengard games (I am told), NieR gameplay may change in an instant, going from hack n slash, to bullet hell, to 2D platformer, and more. The game may not have sold well initially, but post release it has become a cult classic.
NieR Replicant ver.1.22474487139… will be arriving on April 23rd, 2021. It will be available on PS4, Xbox One, and PC. For more information, visit the Square Enix website by clicking here.