Ultra-Indie Daily Dose: REQUIEM Is A Nightmare At The Opera
Hello, you glorious gluttons for all things indie horror! Are you just starving for the newest of the new, the most unknownest of the unknown? If so, you've come to the right place. Welcome to the Ultra-Indie Daily Dose! In this series, we're going to pick a new game every day from an indie horror creator you've probably never heard of. No million-dollar budgets or factory productions. This is the space for the little guy with not but a developer toolkit and a dream. So if you're down to roll the dice on something different, then stick around and check it out!
---
Welcome back to another Ultra-Indie Daily Dose! DXP friends Amon 26 and Blood Machine recently released an experimental new indie game called REQUIEM. Named for the famous Requiem in D by Mozart, REQUIEM is an atmospheric dogfighting game set to that same music.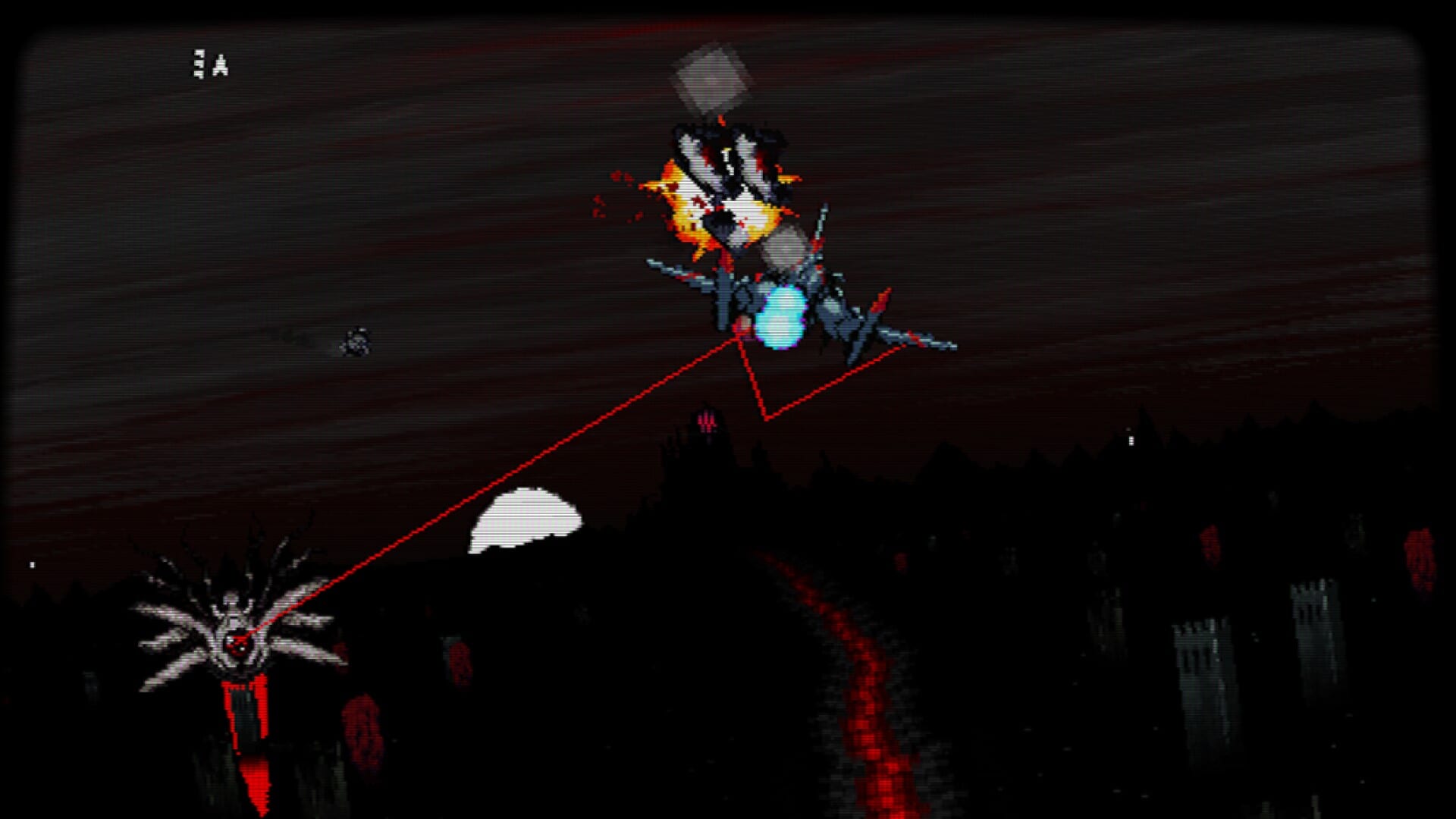 REQUIEM is a fairly straightforward game. In it, you fly straight forward. Piloting a futuristic jet over an inky black landscape, you zoom at high speed towards the horizon. Intercepting you along the way are enemies that look like the twisted heads of biblical angels. Shooting down these many angelic/demonic creatures over a shadowy landscape, REQUIEM feels like a dark flight simulator that takes place in the Bayonetta universe.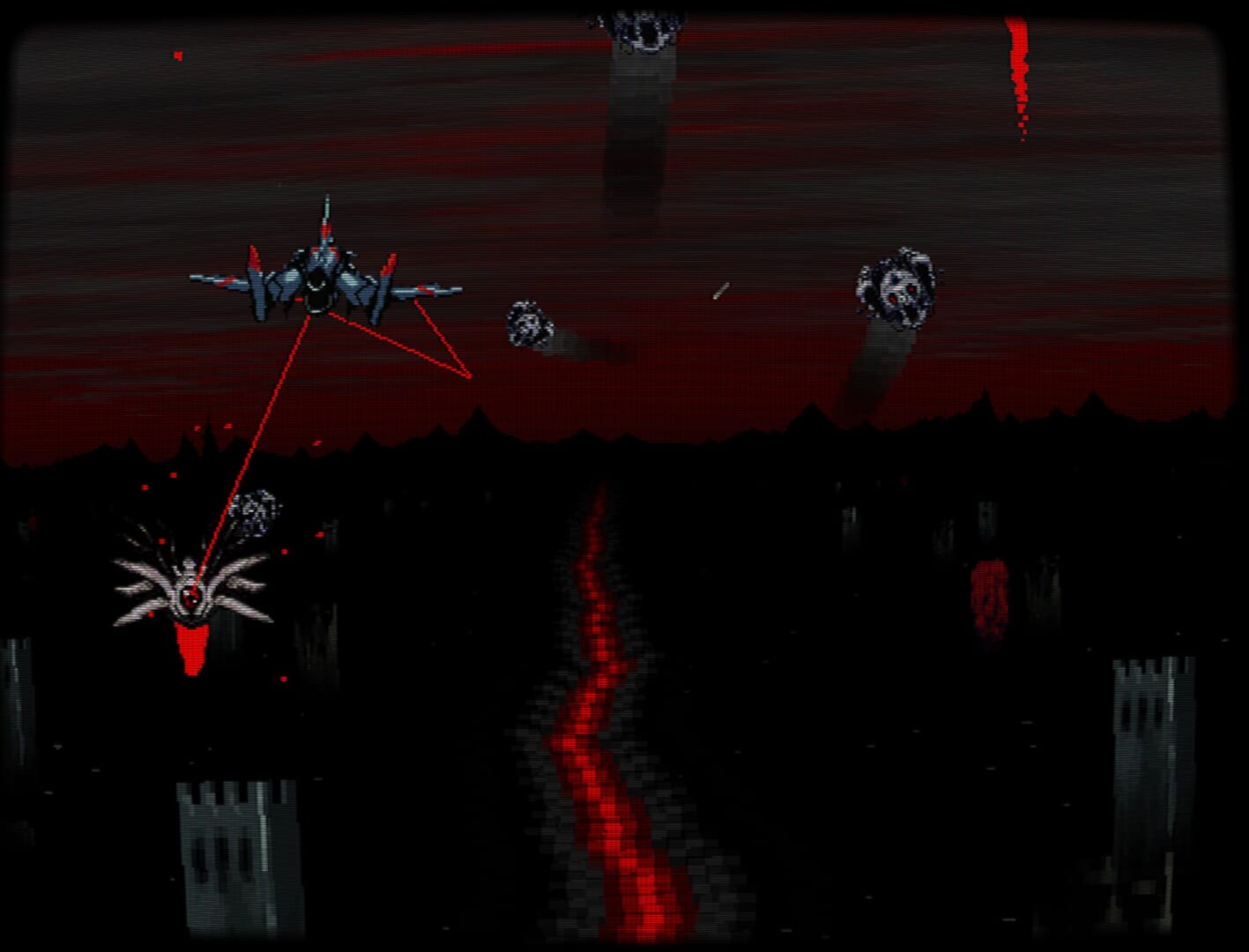 You can try REQUIEM for yourself on itch.io by clicking here.