Ultra-Indie Daily Dose: What Lives Below Is Old Man And The Sea Gods
Hello, you glorious gluttons for all things indie horror! Are you just starving for the newest of the new, the most unknownest of the unknown? If so, you've come to the right place. Welcome to the Ultra-Indie Daily Dose! In this series, we're going to pick a new game every day from an indie horror creator you've probably never heard of. No million-dollar budgets or factory productions. This is the space for the little guy with not but a developer toolkit and a dream. So if you're down to roll the dice on something different, then stick around and check it out!
---
Welcome back for your Daily Dose of indie horror! Today's dose is something of a fishing game, though one closer to Monster Hunter than most. Created by developer Steb, this prototype is called What Lives Below (the answer is mostly gigantic fish gods).
In What Lives Below you are the captain of a teeny tiny fishing vessel. Sailing out into the open sea, you use your radar to track down gigantic sea monsters that soar through the sky. You must take them down with well timed harpoons while driving the ship to avoid their strikes. With four levels, each with an increasing number and intensity of fish gods, this game is more of intense action rather than horror.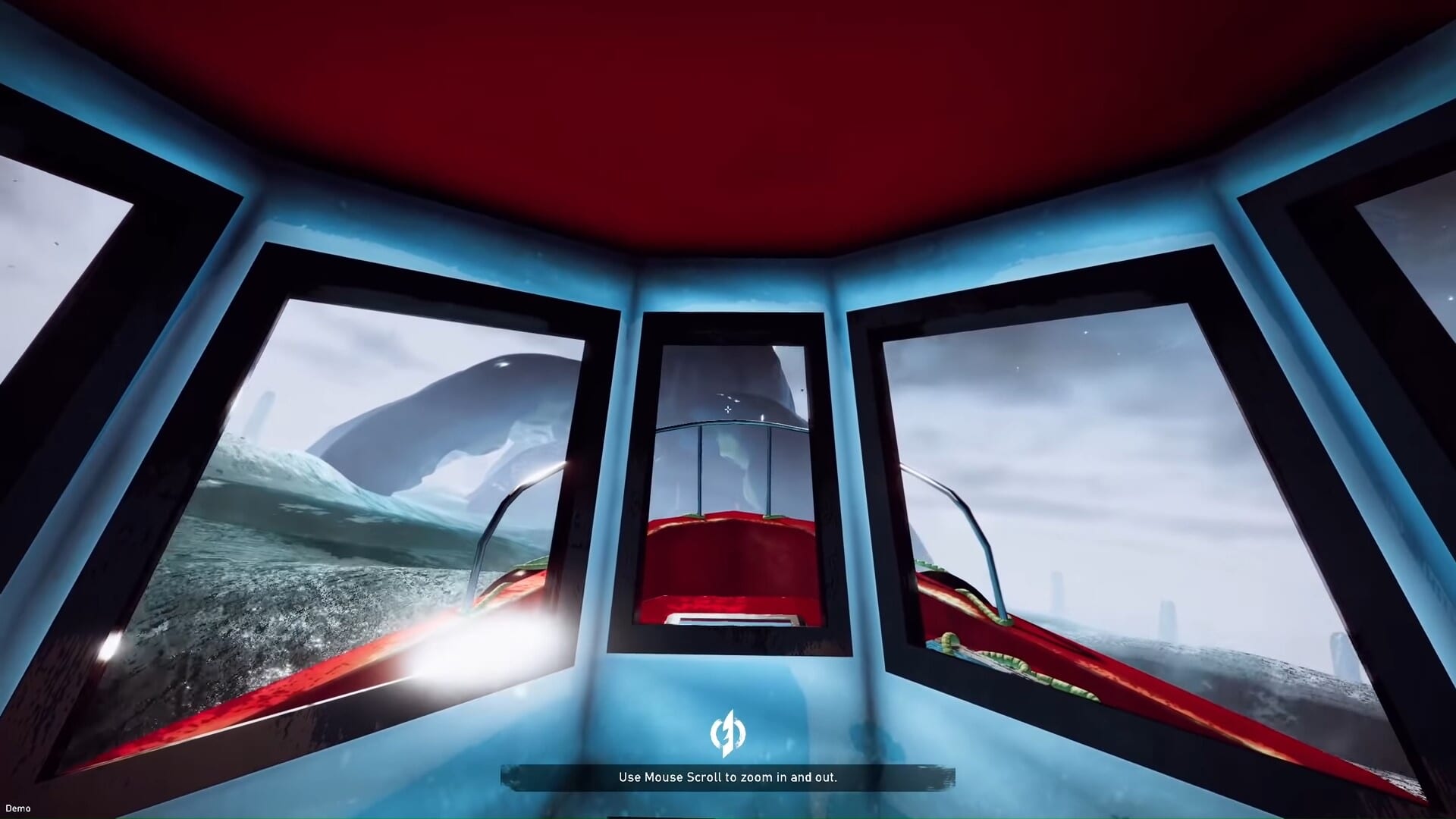 You can try the prototype build for What Lives Below on itch.io by clicking here. And be sure to wishlist the game on Steam by clicking here.