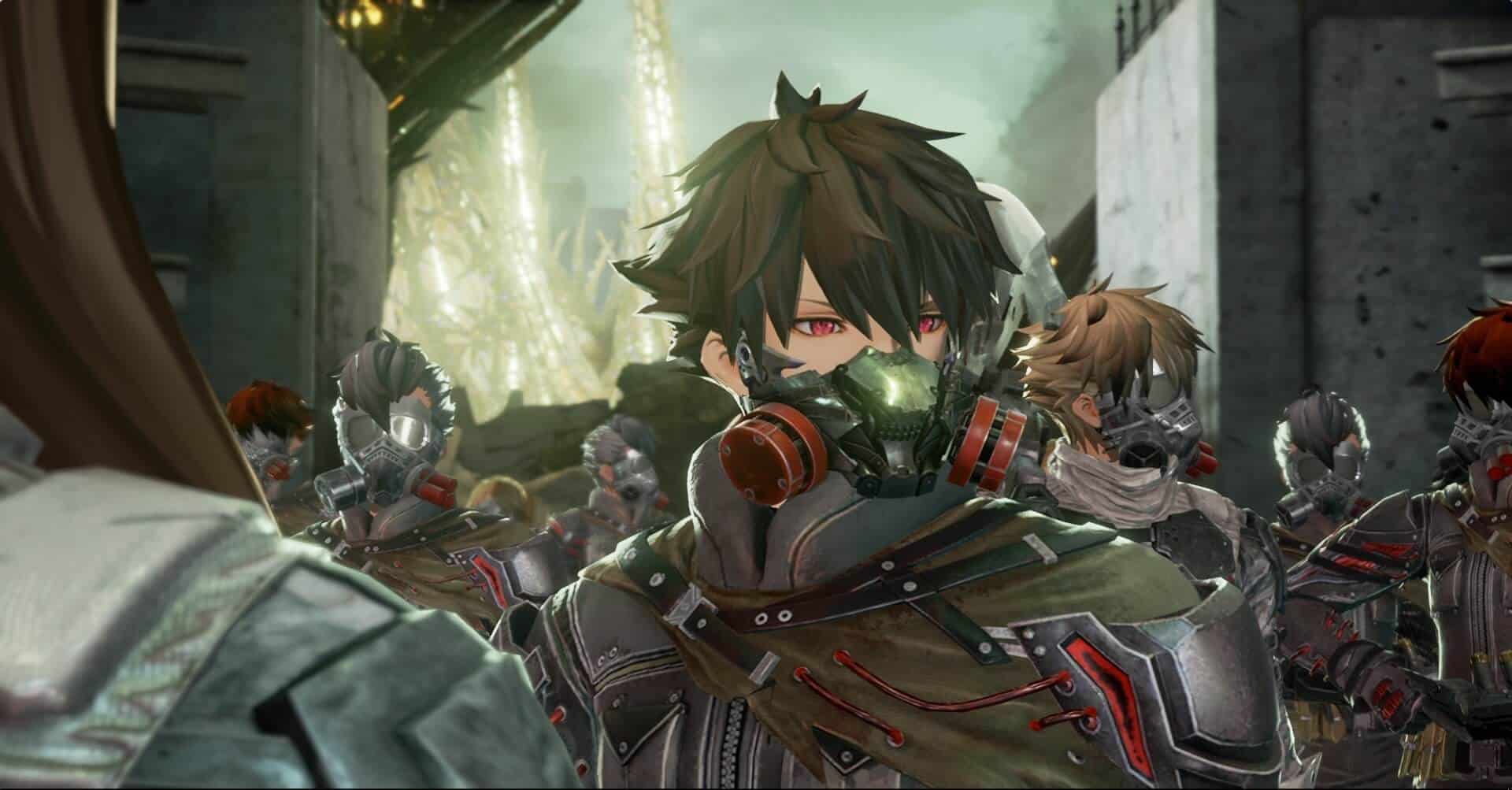 E3 2019: Long Awaited Vampire RPG CODE VEIN Finally Has A Release Date
Bandai Namco's Code Vein is a game which has been on our radar for a number of years, so we were relieved to learn at E3 that it will finally be released on September 27, 2019 on PC and consoles. That's over a year after it was originally supposed to hit shelves, so we hope it will be worth the wait.
The action RPG takes place in a post-apocalyptic world where most of the humans have been turned into vampires. We've already seen a fair amount of gameplay, although a new preview showcased at E3 gave us an extra glimpse at both the large open world and the brutal melee combat.
Seeing as we've been waiting forever for Code Vein, we think we might just go ahead and order our copy from Amazon.