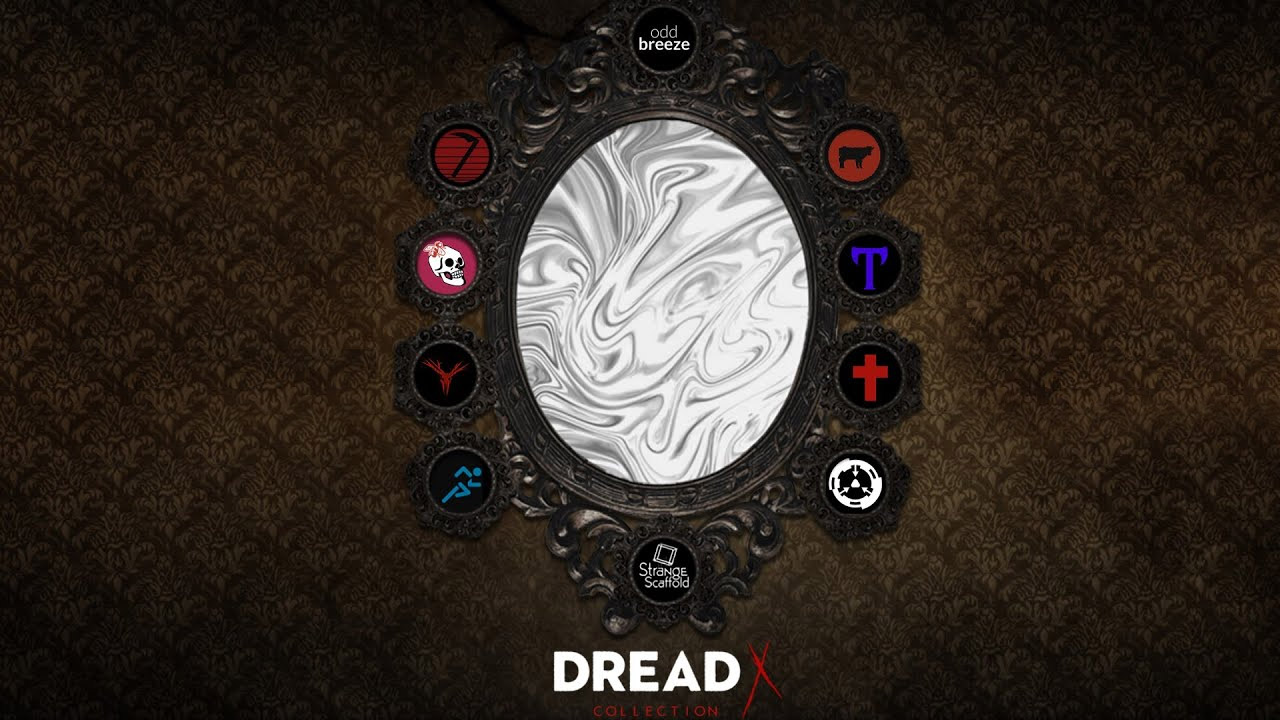 We Produced a Videogame in Quarantine DREAD X Collection Is Now Available on Steam for PC
Horror, at its core, is primal. You don't need a multi-million dollar design budget or advanced realtime bullet physics to make something scary. You just have to have an idea that is raw, and the honesty to execute it.
That was the challenge Ted Hentschke of DreadXP posed to 10 brilliant creators. With nothing but 7 days and their imaginations make a playable teaser for the horror project of their dreams. Both a game on its own, and a window into a much larger world. Make it raw. Make it real. Make it a reflection of your own fears. Make it in just 7 days.
And so they did. This is the Dread X Collection. Now available on Steam!
Partial Proceeds Go To Charity: Given these trying times, we all decided it would be best to donate a portion of the profits to charity. $2 USD (2/7 of purchase price) of every retail purchase (proportional for sales) will go to Doctors Without Borders.
IN THE KEEP catches up with Ted Hentschke, long-time writer for Dread Central and now editor-in-chief at DreadXP, where he discusses the DREAD X Collection.
4.5/5 FEEL GOOD ABOUT FEELING BAD WITH "DREAD X COLLECTION" Evan Millar at Rue Morgue

DREAD X Collection In the News
Dread X Collection: Evoking Kojima's PT in Context Not Content 
Published on gamesindustry.biz
Dread X Collection's Playable Trailer for "Summer Night" Mimics Old School Tiger Electronics Games
Published on Bloody Disgusting
Epic Pictures Announces First Game Release With Dread X Collection
Published on Bleeding Cool
Dread X Collection Is 10 PT's in One
Published on IGN
The Dread X Collection, an anthology of 'playable teasers', includes new game by Dusk creator
Published on PC Gamer
Meet the Creators Behind DREAD X Collection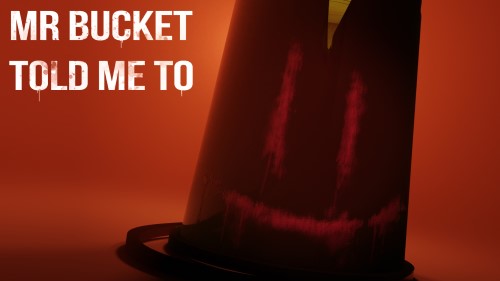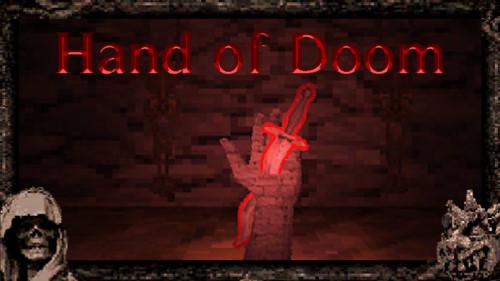 MINIMUM SYSTEM REQUIREMENTS:
OS: Windows 7 64-bit
Processor: Quad-core Intel or AMD processor, 2.5 GHz or Faster
Memory: 8 GB RAM
Graphics: NVIDIA GeForce 470 GTX or MD Radeon 6870 HD Series
DirectX: Version 11
Storage: 20 GB available space