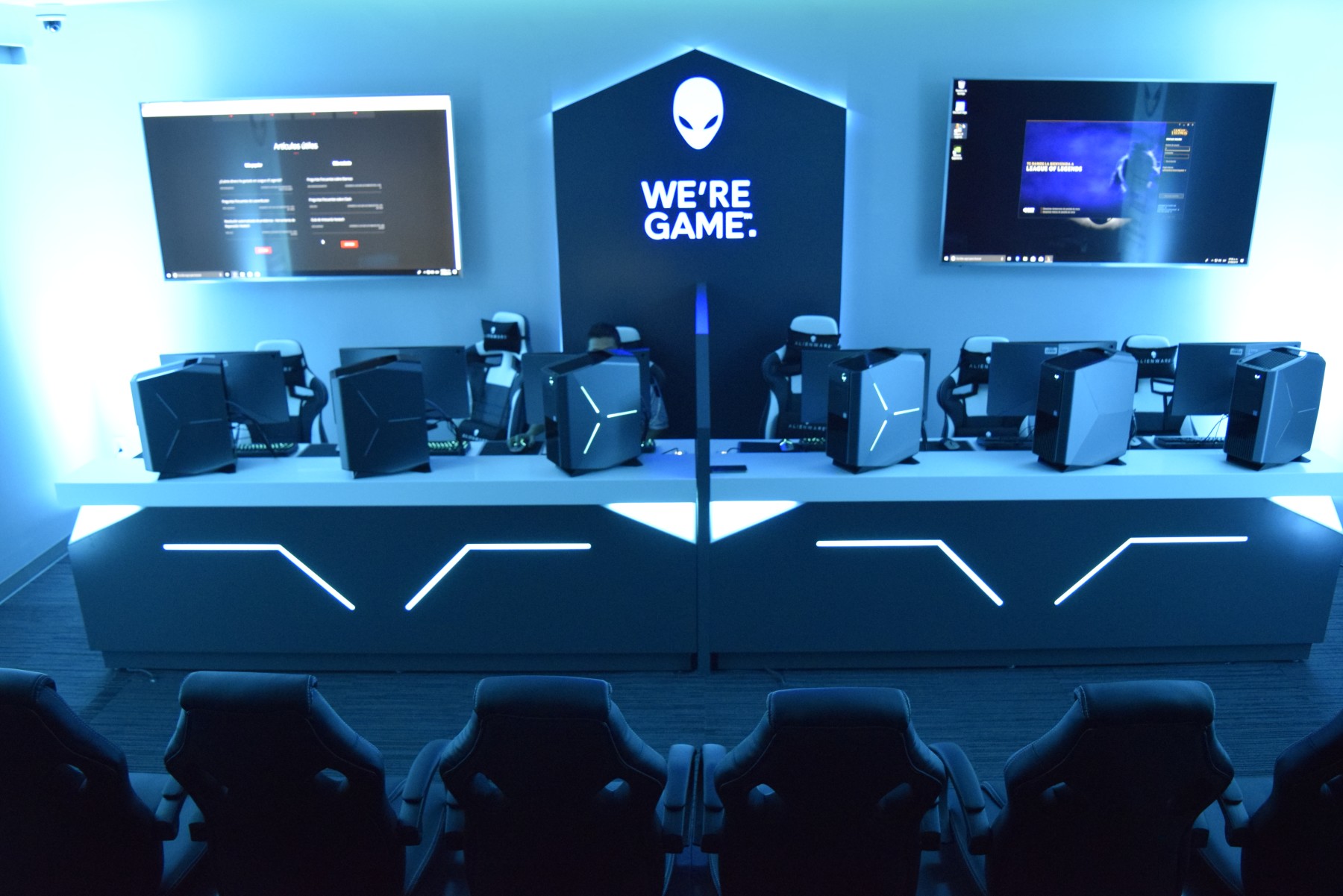 Meet eSports Arena Borregos, Latin America's First eSports Venue
We have a joke in Latin America about how military dictatorships and other hardships put us behind the times, but if I told it to you I'd be shot. The truth is, though, that we're slowly catching up with the rest of the world. Gaming, as with most creative endeavors, is an area in which we are in particular disadvantage. People tend to focus on food and shelter before buying a gaming PC. Therefore, it was with great joy that, in 2019, we celebrated the inauguration of eSports Arena Borregos. It was Latin America's first eSports venue. Let me tell you why it's a fantastic first step, but also a sign of how much there is still to go.
eSports Arena Borregos, in a Nutshell
A joint initiative between el Tecnológico de Monterrey and Dell Computers, eSports Arena Borregos is a 150 sq. mts. (just over 1,600 sq. ft.) technological palace. It features the latest and greatest in gaming rigs (thanks to the partnership with Alienware), for up to 10 gaming pros.
It's a fantastic first step, as a partnership between a global brand like Dell and a world-renowned university like the Tecnológico de Monterrey sets the scene for future such partnerships. With an investment of over US$80.000, it's a significant bet toward the future of the eSports industry in Latin America. However, we must also put this in context.
Everything Really Is Bigger in Texas
US$10 million. That's how much eSports Stadium Arlington is costing. Over 100.000 square feet in all, aimed at being the largest and most flexible eSports stadium in the United States. Certainly a bit bigger than eSports Arena Borregos.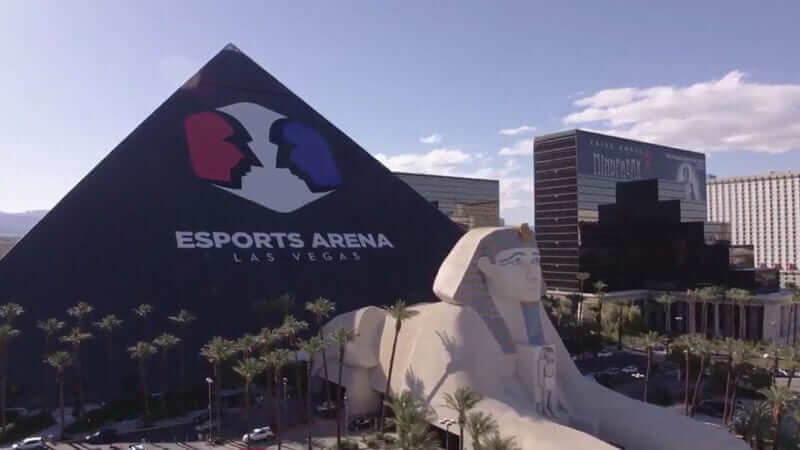 Even if you discard this soon-to-be-finished behemoth, the Allied eSports Arena in Las Vegas is home to 30.000 sq. ft. of gaming gear. To top it off, it's located at the Luxor Resort and Casino. So, yes, it has finally happened: the Sphinx is a gamer.
The Present and Future of eSports in Latin America
You'd be forgiven to think that eSports Arena Borregos is serving a niche audience. But if our Hispanics in Games series has taught us anything, is that there is a fervent desire from Hispanic gamers to be part of the wider gaming world. In the past few years, more and more organizations have taken it upon themselves to create spaces for gamers to compete.
League of Legends has the Latin American League. Pro Play eSports (based in Mexico) sees huge potential particularly in competitive mobile gaming. And it's not just the new guys. TV Azteca, one of the biggest brands in Mexican television, is planning a channel focused on 24-hour eSports programming.
Brazil's 20 million eSports fans put the biggest country in Latin America near the top spots in terms of audience and viewership. Argentina Game Show and SP Gaming Tournament in Chile are enormous events that get bigger and bigger every year.
The level of competitiveness is still lagging behind a bit when compared to more developed regions, but we're catching up at lightning speed.
eSports Arena Borregos might have been the first bespoke venue for competitive gaming in Latin America, but I foresee that it will be far from the last.