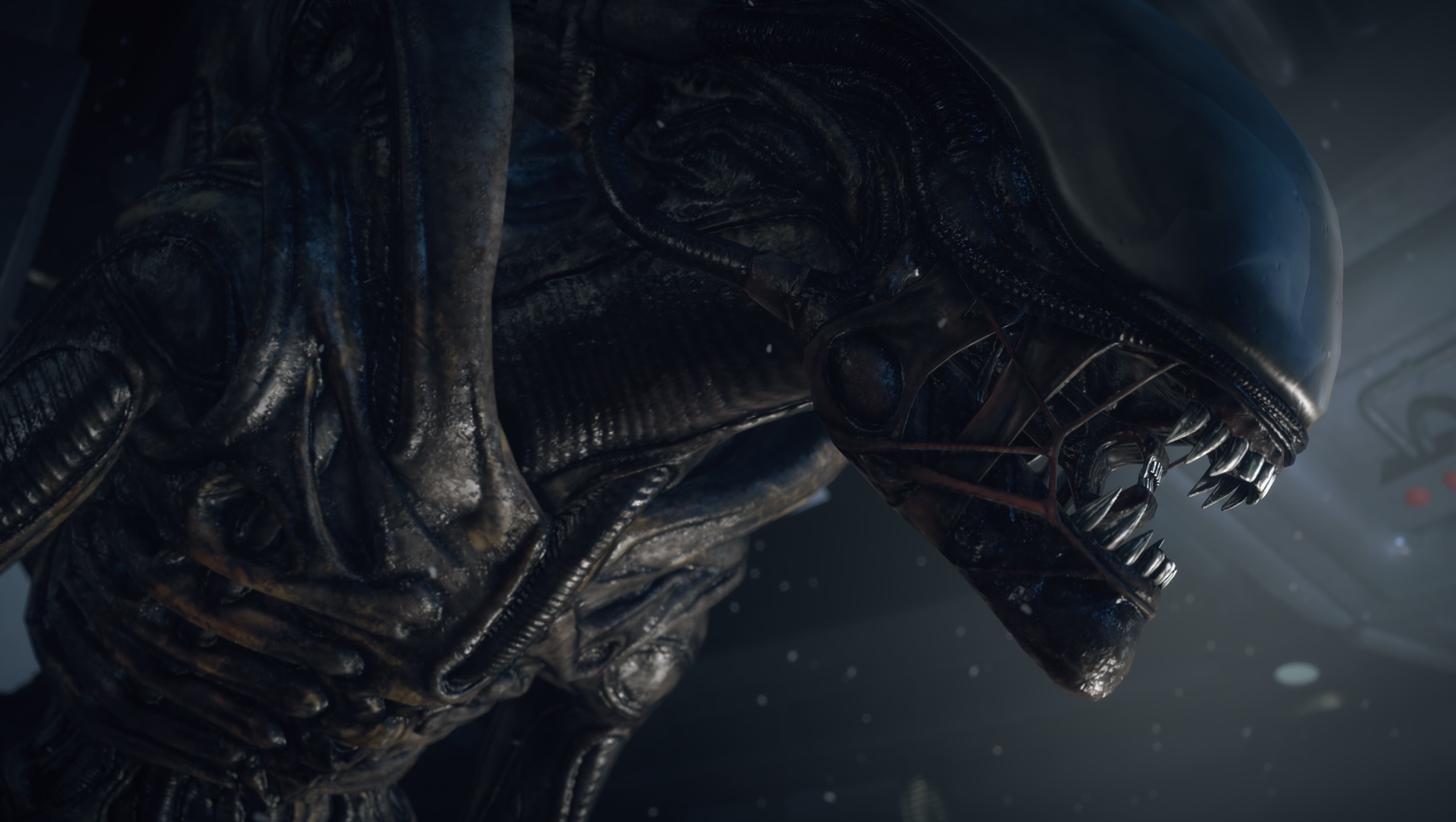 Alien: Isolation is Currently Available for Free
Epic Games Store is back with its weekly free games, and this week you can grab both Alien: Isolation and Hand of Fate 2.
Available for the week on Epic Game Store, Alien: Isolation is a direct sequel to the original Alien and follows Amanda Ripley, Ellen Ripley's daughter, as she looks into what happened to her mother. Of course, what she actually discovers is a Xenomorph. Specifically, one looking to kill her in a violent and unpleasnt way, as most murders tend to be. Now she needs to unravel the mystery of the Xenomorph, and of what happened to her mother. The game is mostly remembered for simply being one of the most terrifying horror games to release in a while, and also probably being one of the best Alien games as well.
Not as interested in being scared? You can also grab Hand of Fate 2. More of an action game, here you'll play against a mysterious and deadly dealer. He'll draw cards that create a map you'll go on adventures to see, and you'll fight bandies and collect items, all of which are based on the cards that get played. It's a bit more of a roguelite, though with a combat system similar to that which you'd see in, say, Batman: Arkham Asylum. The game is a sequel to the original Hand of Fate, a rather well beloved indie classic that managed to combine the deckbuilder and roguelite genres in a way that was totally unique at the time.
If you want the games you can grab them for free on the Epic Games Store from now until April 29th.