Keiichiro Toyma, Director of Silent Hill and Siren, Shows Off Concept Art for Next Game
While his next game may be some time away, Keiichiro Toyama showed off some concept art for what he's planning today.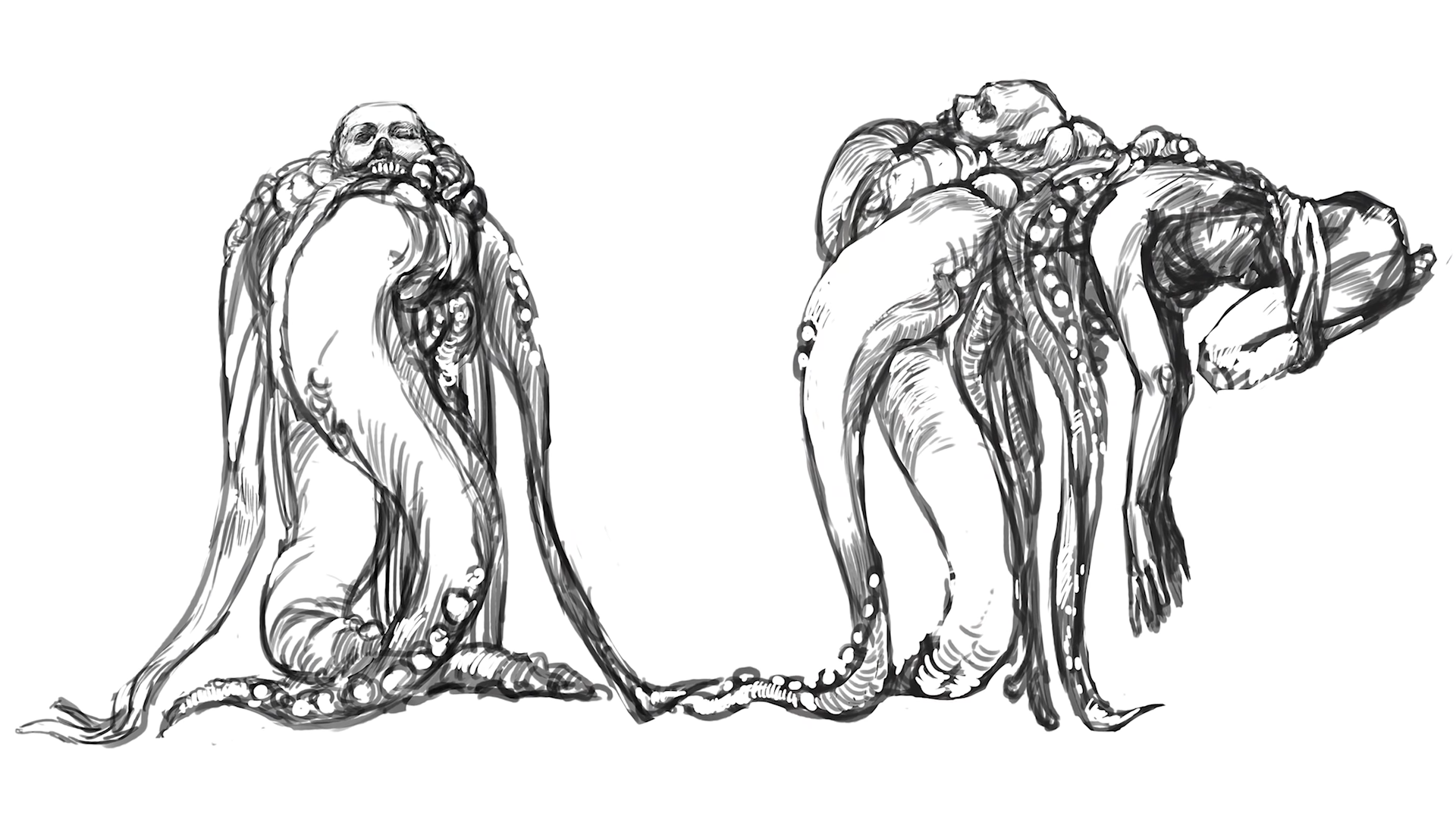 Posted as an interview on the Bokeh Game Studio, the new studio he made, Youtube channel, the interview has him tallking about what got him into game development and giving an idea of what he's working on next. He mentions that he is taking a far darker route than his current titles, and that he's coming back to his roots. He also talks about how his version of horror is having your every-day life shaken up, rather than "showing scary things." He wants to challenge the fact that we're living peacefully, and for us to question our positions.
While we don't know too much about Keiichiro's project, we do have a few details. We know it's a horror action-adventure, which is supposed to be more like Silent Hill. We also know the game isn't set to come out until 2023. If you haven't heard of him before, Keiichiro worked for Konami and was the director of the original Silent Hill in 1999. He then left Konami and joined Sony's Japan Studio, where he directed the three Siren games, along with both Gravity Rush games. Now he is working at his own studio.
While we still have no idea what this game is called or when we can expect it, you can keep up with Bokeh Game Studio on Twitter here.