Phasmophobia Seems Like the Next Multiplayer Horror Hit
It's a bit tough to find a place to get spooked with your friends. While Dead by Daylight serves as a consistent pick, sometimes you want to branch out. It seems like Phasmophobia may be the next game to keep an eye on.
While the game launched into Early Access on September 18th, it saw a massive spike in Twitch viewers on the 21st which has contributed to its current popularity. The idea behind the game is pretty simple though. You and three friends will investigate a house, using various tools in an attempt to figure out what's haunting the house and what needs to be done to get them to leave. However, the longer you're in the house, the most hostile the ghost becomes.
Thankfully you'll have plenty of tools to help you out. These are based on the tools ghost hunters like to use now, such as EMF Readers and night vision cameras. You can also use an Ouija board, which seems like it's basically mandatory for any ghost hunting. Make sure you bring a crucifix as well, in case things get dicey. If you really want the full scare, Phasmophobia also supports VR play, so you can play the entire game in VR. That's always a fun time.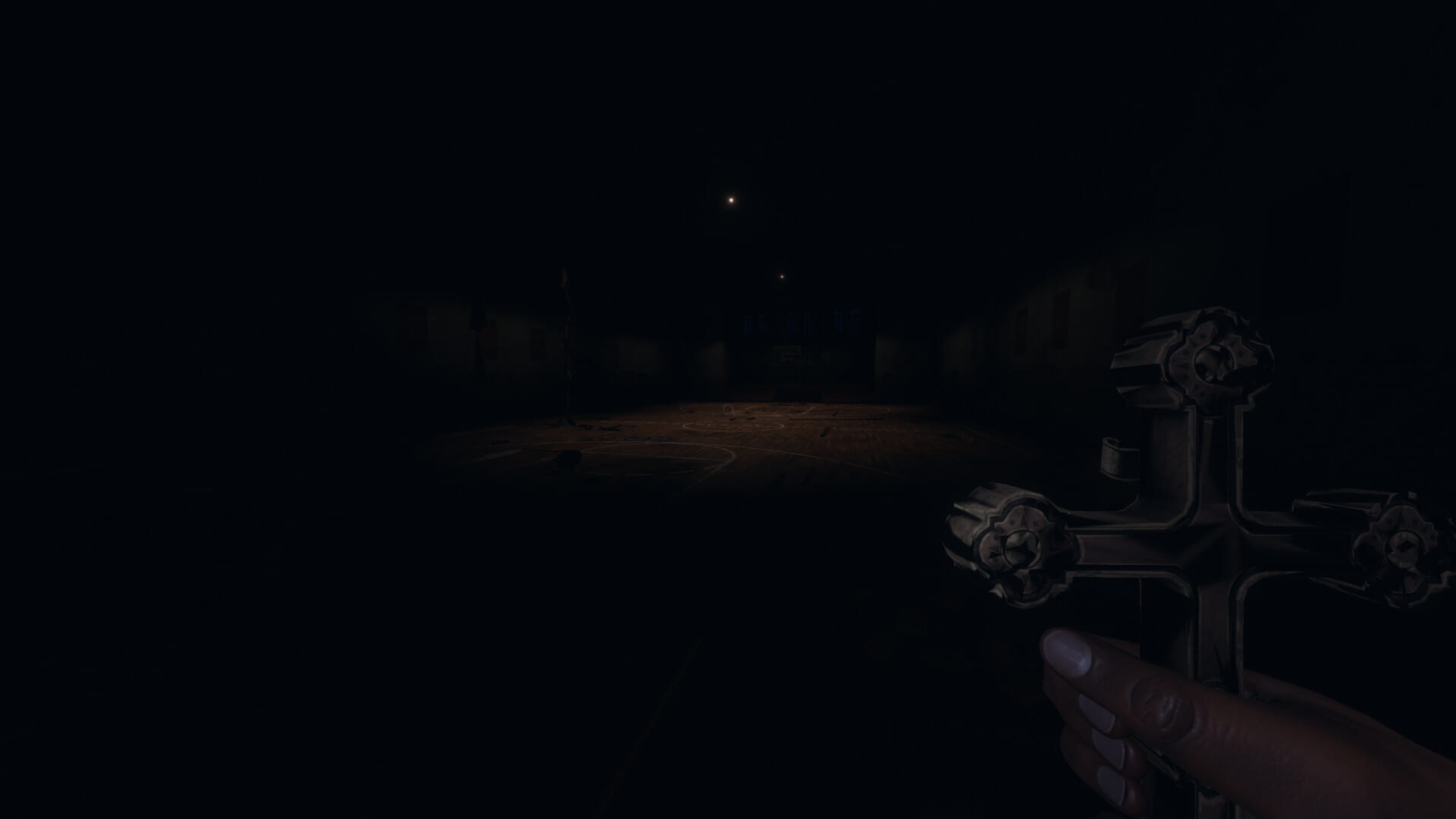 Phasmophobia is currently available on Steam's Early Access, with a full release planned some time next year. You can grab the game here.