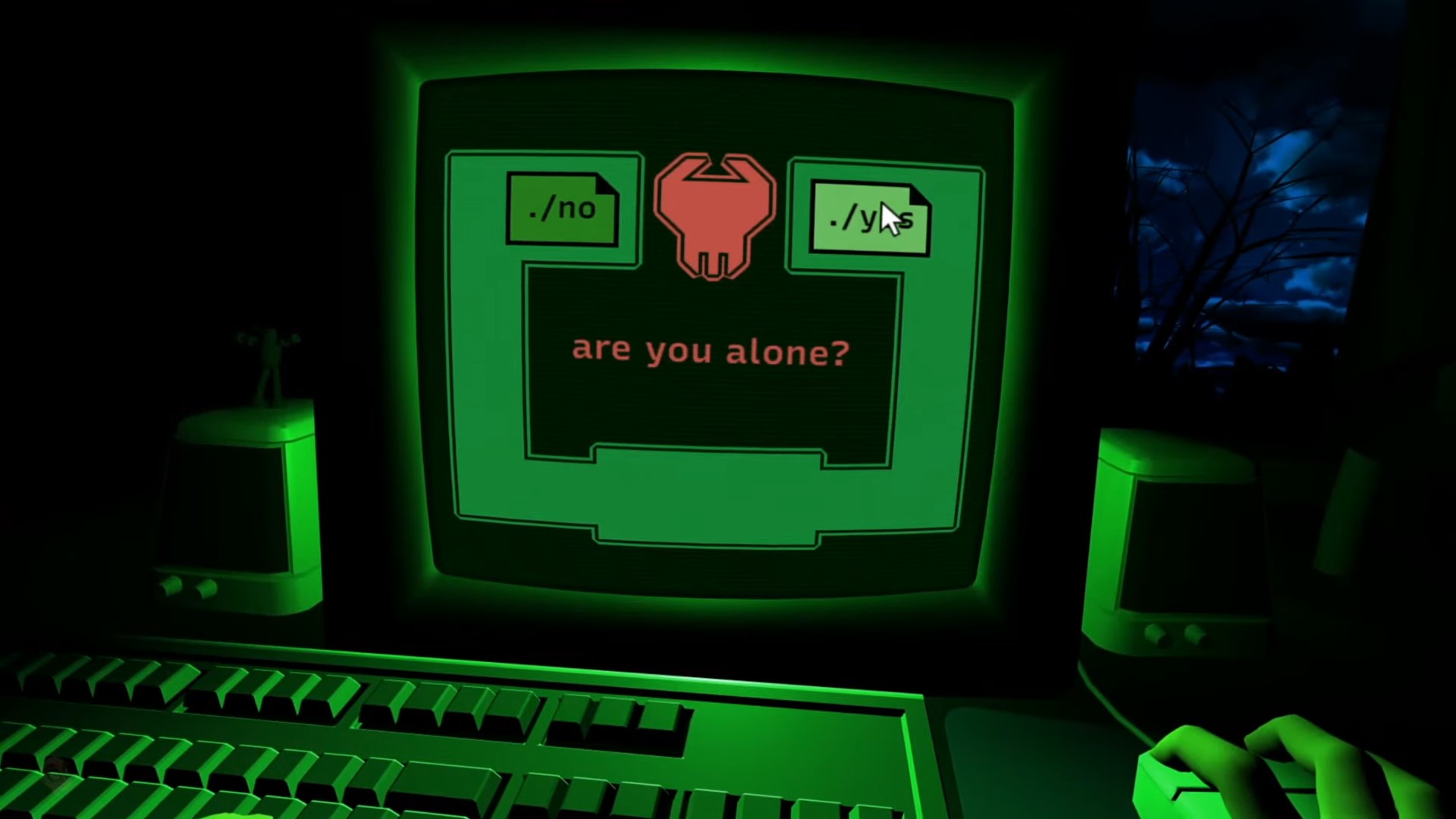 Ultra-Indie Daily Dose: Dreader Is A Game Where You Game
Welcome back to another Daily Dose! Our indie horror game today is by itch.io developer Donitz. Dreader has you playing a familiar role: you're a person playing some kind of indie game on their desktop. And if you're on this website, there's a good chance it's a stance you know well.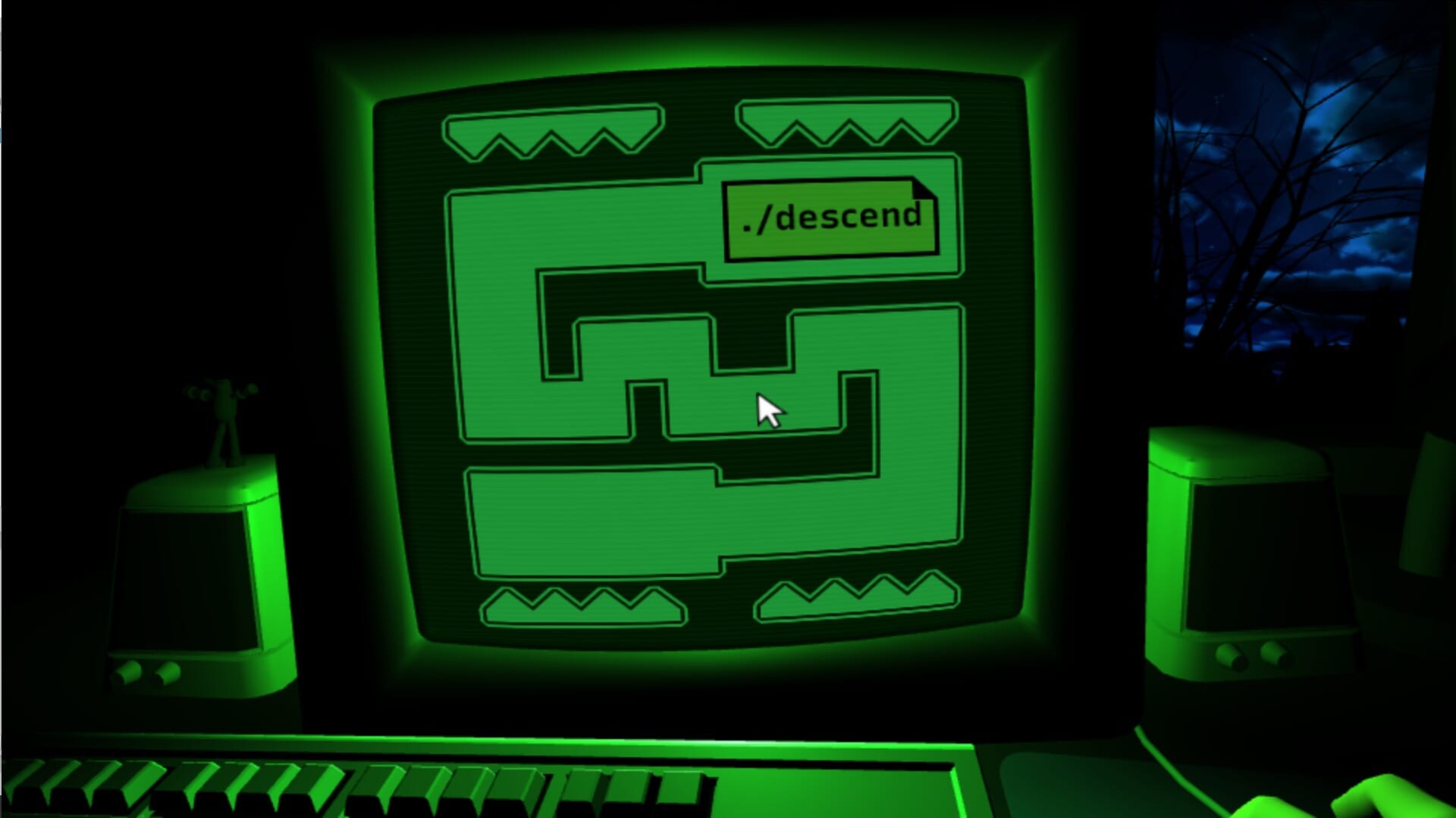 Dreader takes place at home, late at night. Basked in the sinister green glow of the CRT, you receive an equally sinister email. You've got a fresh new game to play. Just a simple maze, guide the mouse through and don't touch the sides. Sound like something you know? But unlike the one from sometime in the 2000s, this one's got something a lot darker than a simple j*mp scare.
You can play Dreader for free, in browser, at itch.io by clicking here. And be sure to follow their itch profile by clicking here.