In Nightmare Has You Trying to Keep Hope Alive
It can always be difficult to keep hope alive with horrible monsters. Both literal and figurative. In Nightmare sees someone attempting to do so despite this.
You play as a young boy that is currently trying to escape reality into a dream world. Unfortunately, this dream world is being created by his memories, which are twisted into horrible monsters based on the negative experiences he has had during his life. This can include many things, like golem with eyes growing all out of their body, and many hands reaching from the darkness to grab him and pull him back in. All around him, this dream world will deteriorate into a nightmare.
While there may be plenty of monsters, you don't have the ability to fight back directly. Instead, In Nightmare will see you sneaking around them and running away in intense chase sequences. Besides monsters, there's also puzzles that need solving. Thankfully, the boy does have one companion in the form of a glowing butterfly. This spirit guide will assist him in his journey to escape the nightmare world and once again find hope.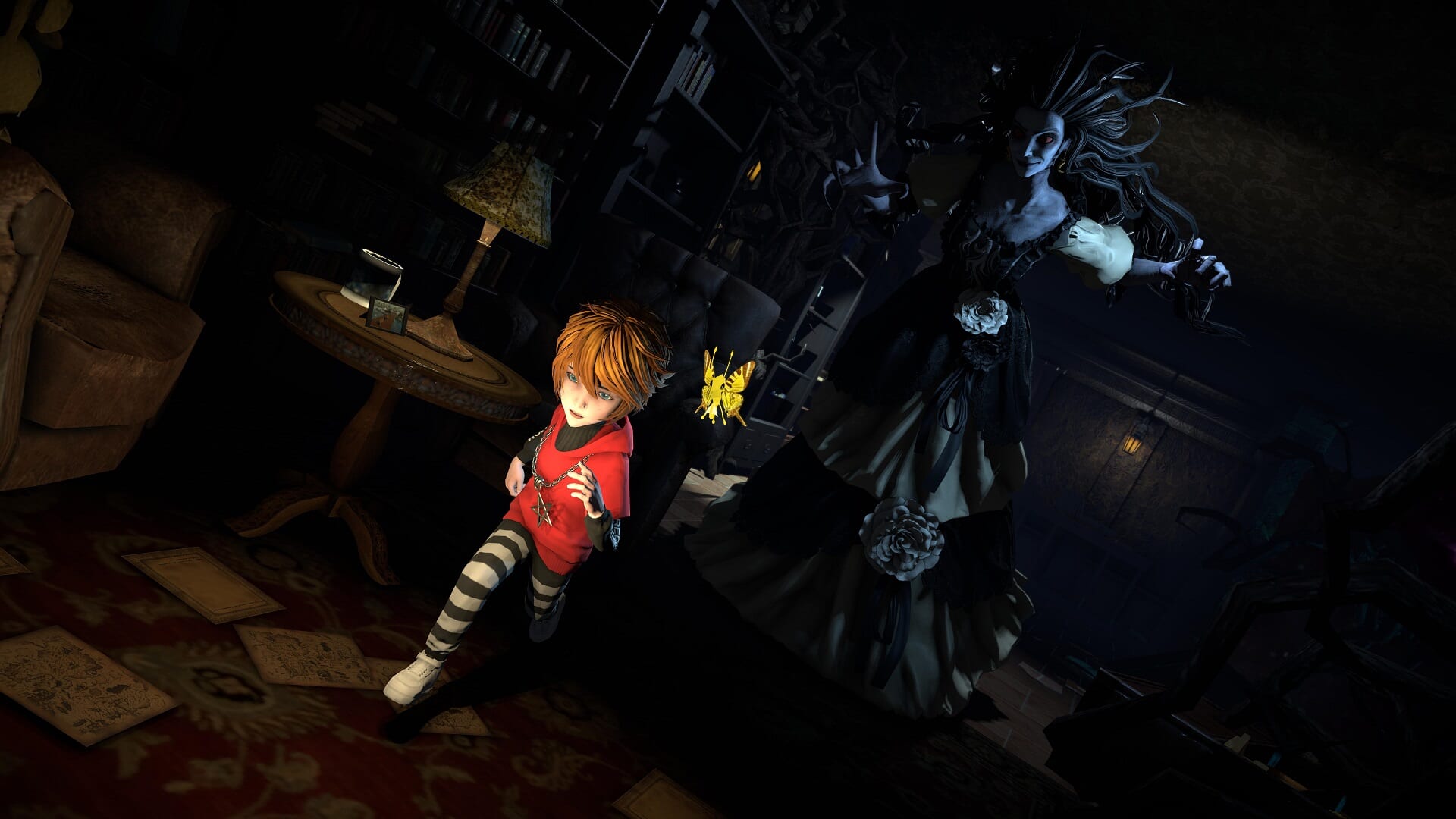 If you're interested in In Nightmare, the game is launching exclusively on PlayStation 4 some time this year.