The Plane Effect Challenges You to Simply Get Home From Work
There's always something tough about leaving a job, even if it's in a dystopia hellhole. In The Plane Effect you simply need to get home from your last day at work.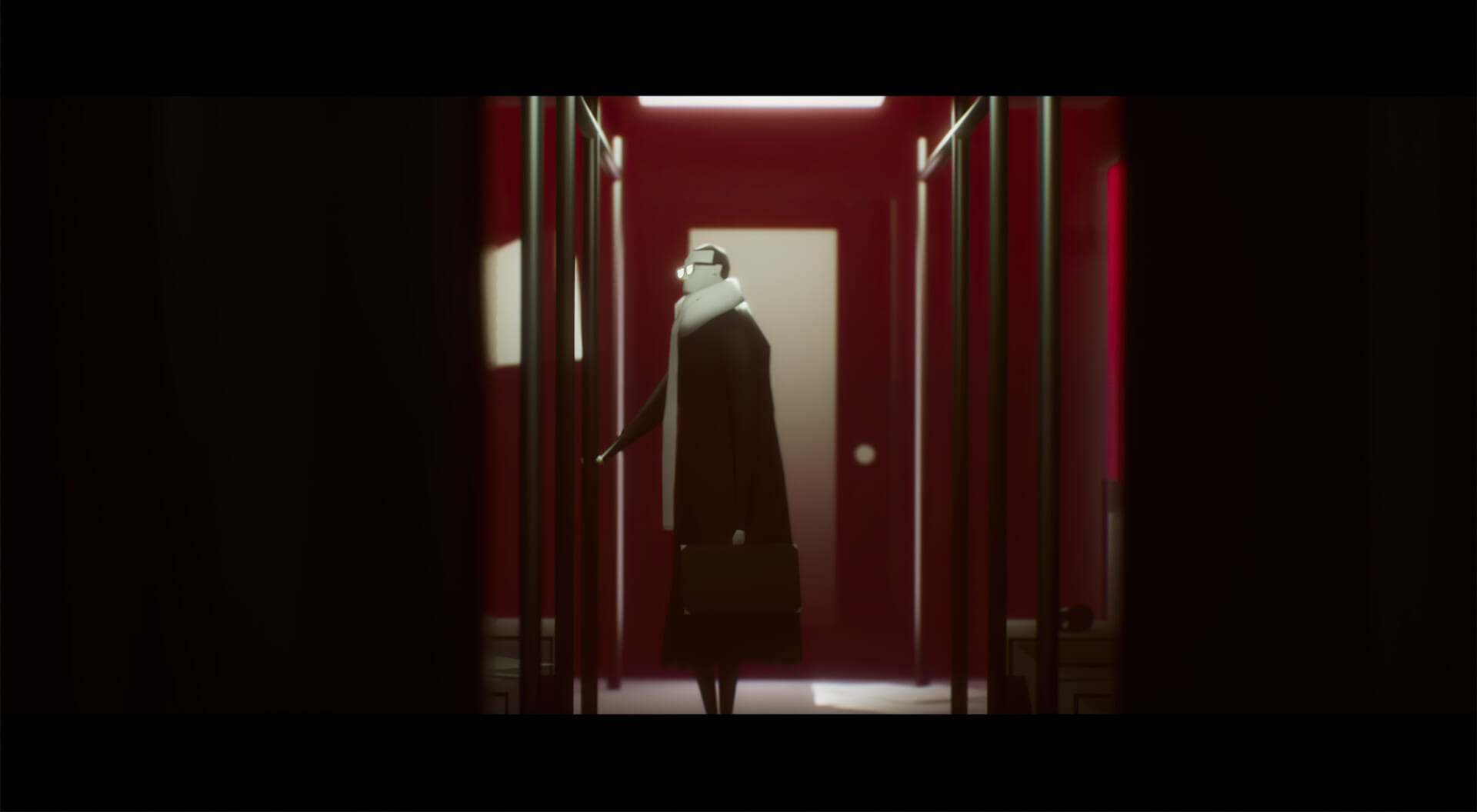 You play as Solo, who's just finishing up at the office on what is his last day of work. Now all he has to do is leave work for the last time and get home. However, there's a small problem with that. You see, Solo lives in a dystopia, one filled with monsters, crazy capitalism, and a Big Brother government. So, naturally, his journey home isn't quite what he may expect. Which is to say he runs into giant monsters, strange time-bending puzzles, and someone is watching his journey play out on TV.
In fact, it seems like Solo has all sorts of strange problems come up in The Plane Effect. Perhaps the most obvious is that the where and what of home isn't really known to him. The game seeks to bend time and space, giving you puzzles to solve and a mystery to unfold. While the trailer may not show much of these puzzles, it does show a couple of scenes where Solo needs to avoid a government drone that keeps trying to electrocute him, a car bombing, and a giant monster.
If this sounds like your jam, The Plane Effect is set to release on PC, PlayStation 5, Xbox Series X|S, and Nintendo Switch at a currently unannounced date. You can add the game to your wishlist here.